Watch PlayStation's Official Evo 2022 Stream Day 2 Right Here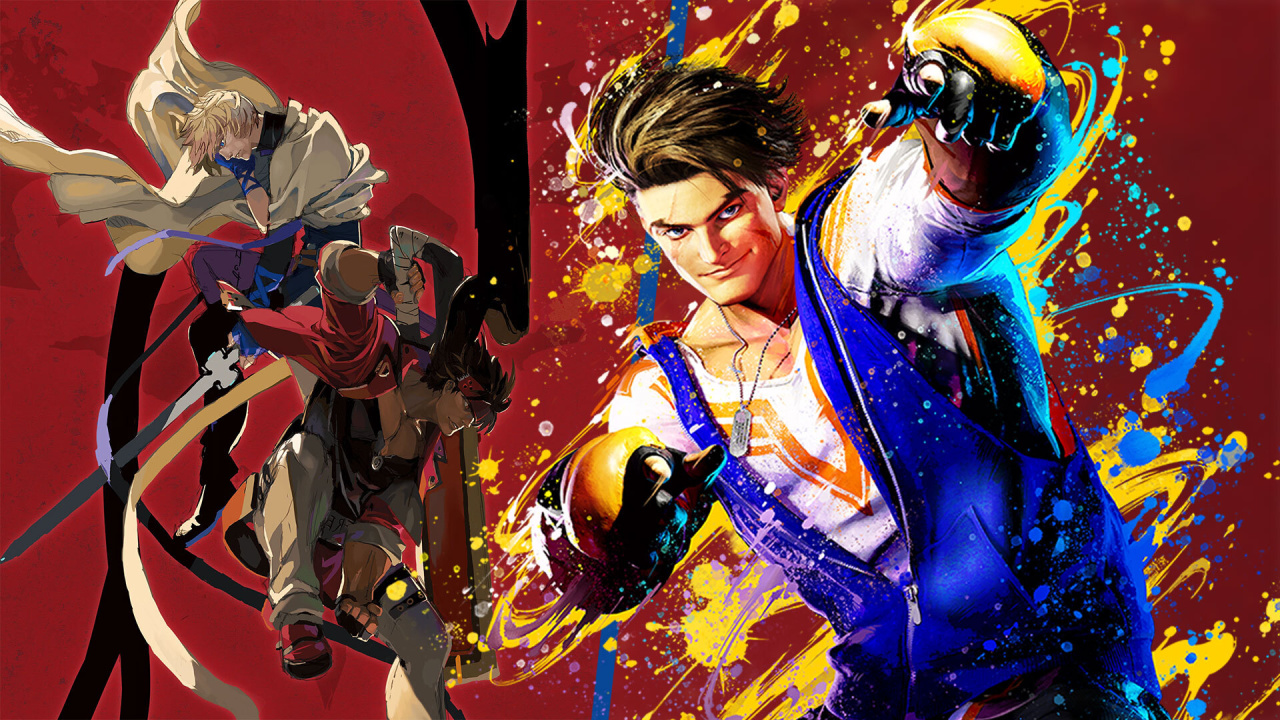 Evo has long been the biggest event on the fighting game calendar, and it's finally back in-person this year following its pandemic-based hiatus. Evo 2022 begins on Friday the 5th August, and ends on Sunday the 7th August. And on the first two days, PlayStation will be hosting its own, official livestream that's set to cover tournament highlights, provide news, and bring us exciting reveals. You can watch day two of the stream below.
Of course, we'll be reporting on any PlayStation-related news right here on the site, so if you're a fan of fighting games, be sure to check back over the course of the weekend!
PlayStation Evo Lounge Livestream Day 2 (6th August, 2022)