Warzone is coming to mobile – Destructoid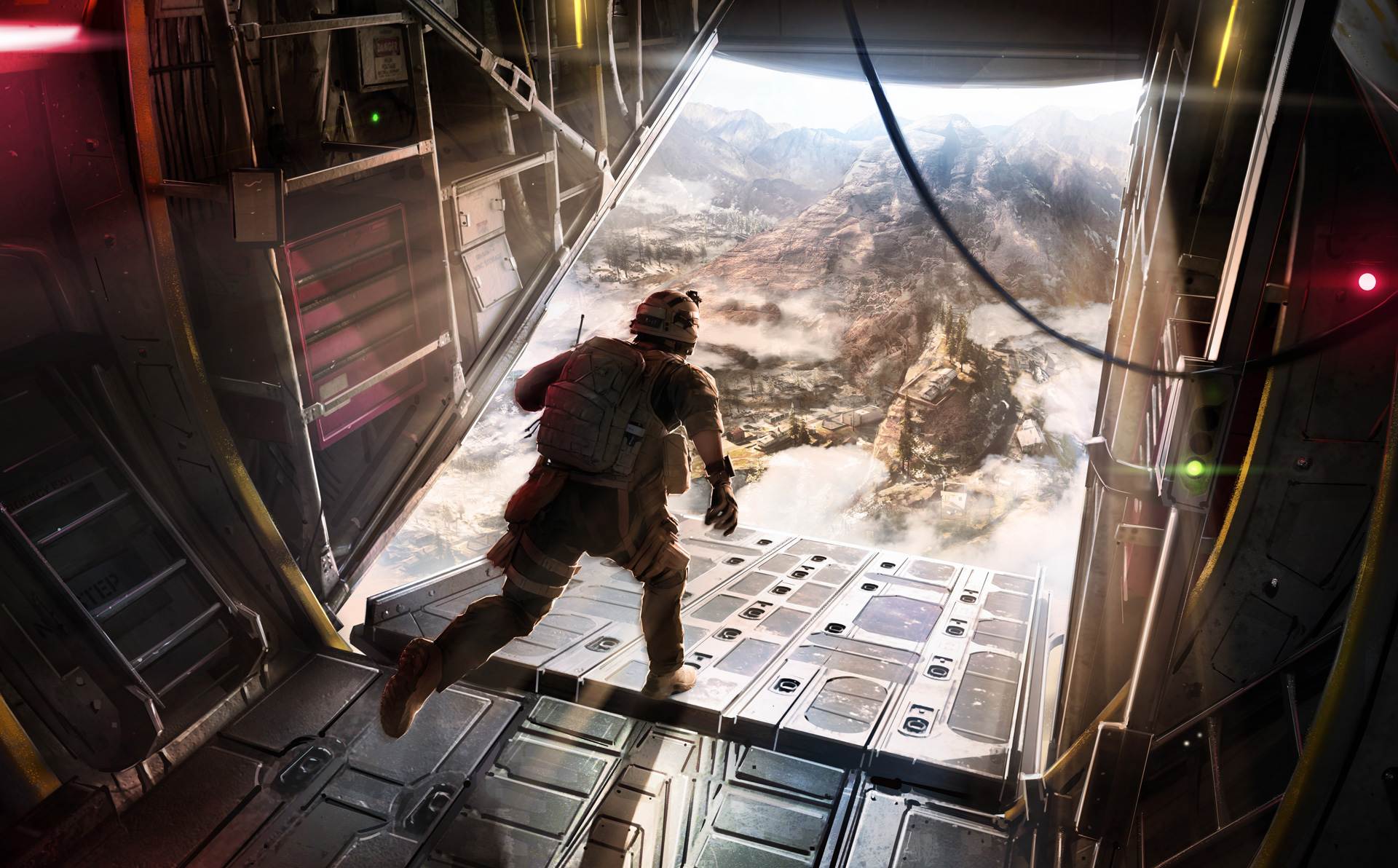 The CoD battle royale is making its way to mobile devices
Call of Duty's massive multiplayer battle royale is officially headed to phones. Activision confirms it is currently hiring up to bring Call of Duty: Warzone to mobile devices.
In a job recruitment post, Activision and the Call of Duty team describe the project as an "all-new, AAA mobile experience" that will bring Warzone on the go. The experience is being built natively for mobile.
Activision is currently hiring for many roles, from programmers and producers to artists and product managers. The mobile Call of Duty: Warzone sounds like it's in for the long haul, as Activision wants it to run for "many years to come."
It's a move that makes sense, given how popular mobile can be. It does remain to be seen what this means for the current Call of Duty: Mobile. The main Call of Duty and Warzone already feel like increasingly separate pieces of game. But it also feels like the two would be pulling attention from each other.
Call of Duty itself looks like it's in store for an interesting year. One report has indicated Activision could skip this year, aiming for a new Call of Duty in 2023 instead. The Warzone experience is also due to get a sequel at some point, too.
Activision Blizzard is in some strange waters too. It's currently in the middle of an acquisition by Microsoft, which may or may not change the way its games roll out. And it's under significant scrutiny over the California lawsuit and allegations about its internal workplace culture.
Source link