Warzone 2.0 Ashika Island Map, Resurgence Mode Will Be Perfect for High-Risk Hot Drops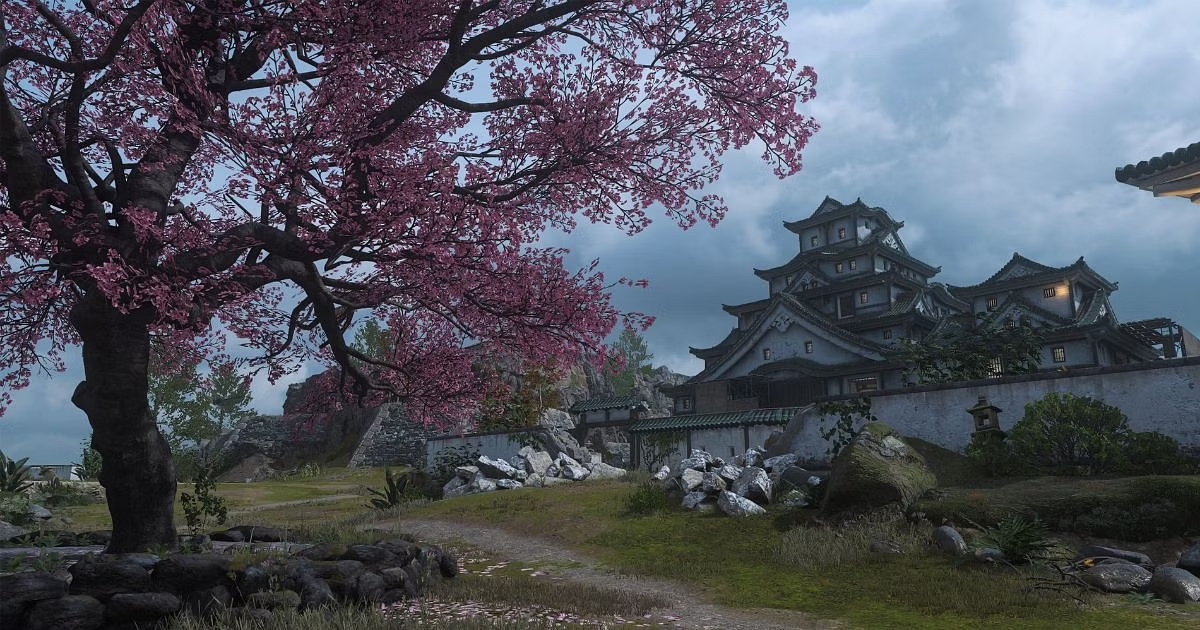 Season 2 of Call of Duty: Warzone 2.0 is set to drop on 15th February, after having been delayed in order to address community feedback. A new, more compact map will be available at launch, it's called Ashika Island, and we got our first glimpse of it in a new trailer.
In addition, the Resurgence game mode is making a return, a more streamlined take on the traditional Battle Royale that will crucially allow players to respawn. Combined with the smaller and more focused Ashika map, it sounds like we have a recipe for some extremely hot drops on our hands.
Season 2 will also beef up the more traditional ranked multiplayer suite, offering new weapons, modes and maps to try out. Ashika is even available for DMZ as an infiltration option, so there really is something for everyone. Considering it's a free update, and Warzone 2.0 is both standalone and free-to-play, it's hard to complain (although we will do our best to try).
Are you looking forward to Season 2 of Call of Duty: Warzone 2.0? What do you think of the new Ashika map? Get locked and loaded in the comments section below.