VRR Support Patched into Ghostwire: Tokyo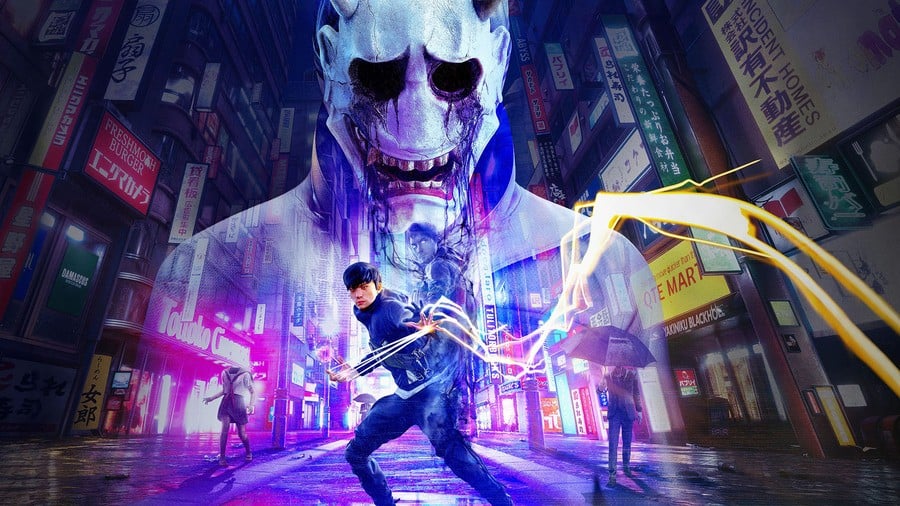 PlayStation 5 console exclusive Ghostwire: Tokyo has today patched in native support for Variable Refresh Rates (VRR) on compatible 4K TVs. The update is available to download now, allowing the game to be further optimised beyond the base setting provided by the PS5 console.
At launch, Ghostwire: Tokyo shipped with a whopping six different graphical modes to choose from, and the addition of VRR support now brings two of them to life. The High Framerate Quality and High Framerate Performance modes uncap the framerate, so these two should now run more smoothly if your TV supports the functionality. Elsewhere, the update fixes a number of bugs and visual glitches. There is also now a volume slider for those blasted Tengu — they will finally shut up!
For a full list of All VRR Optimised Games, click the link. Will you be trying Ghostwire: Tokyo after this new patch? Let us know in the comments below.