Upcoming Sifu Patch 1.07 to Add Mandarin Chinese Voiceover, Fix Camera Issues, More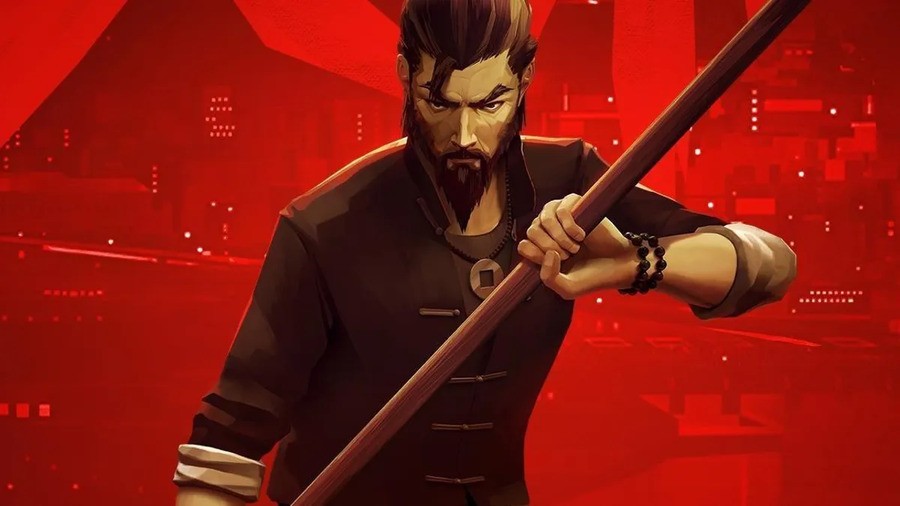 Developer Sloclap recently released the brilliant but brutal Sifu, and has of course been patching it all up since launch. The latest update, 1.07, is out now on PC, but the studio says it'll be coming to PlayStation platforms on Monday, 7th March. With only a few days to wait, let's have a quick look at the patch notes, shall we?
Perhaps the biggest change in patch 1.07 is the addition of Mandarin Chinese voiceover, which will certainly add even more to the authenticity and atmosphere of the game. Outside of that, the patch is mostly. focused on fixing issues and exploits. Camera problems throughout the title are addressed in this update, and some unintended infinite loops have been sorted out.
One gameplay change that may come as a relief to players is related to the shrine rewards. Before this update, any shrine rewards you earn are only saved if you complete a level under a certain age. With this patch installed, shrine rewards are saved regardless of the age at which you finish a stage.
Elsewhere, performance optimisations, crash fixes, and some tweaks to UI round out the update. It seems like a pretty substantial patch. Again, it isn't out just yet on PS5 and PS4 — you'll need to wait just a few more days — but it seems to be worth installing once it arrives.
Are you still enjoying Sifu? Break a snooker cue over your knee in the comments section below.