UK Sales Charts: WWE 2K22 Can't Pin Down Gran Turismo 7 for Number One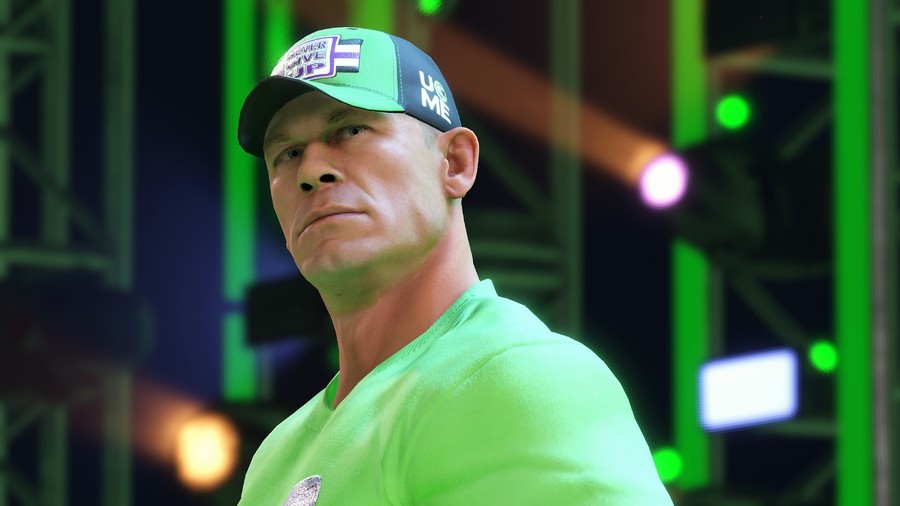 The UK's physical games chart isn't often one to change, but a raft of exciting new releases means things have been hotting up among the bestsellers. Gran Turismo 7 remains in the top spot for the second week in a row, while WWE 2K22 debuts in second, selling best on PlayStation 5. While the redeemed wrestling title can't topple Sony's driving juggernaut, it has pushed down Elden Ring to third place.
Meanwhile, Horizon Forbidden West stays steady in fourth, and FIFA 22 moves down to seventh, which is probably the lowest it's been for some time. Dying Light 2 has been shunted out of the top 10, shuffling from ninth to 11th. Another new release (which is actually just a code in a box) is Assassin's Creed Valhalla: Dawn of Ragnarok, which debuts in 12th. Finally, in case you're wondering, GTA 5 is in 14th.
Here's the latest top 10 in full:
Gran Turismo 7
WWE 2K22
Elden Ring
Horizon Forbidden West
Pokémon Legends: Arceus
Mario Kart 8 Deluxe
FIFA 22
Animal Crossing: New Horizons
Minecraft (Switch)
Mario Party Superstars