UK Sales Charts: Gran Turismo 7 Races Past Elden Ring for Number One Debut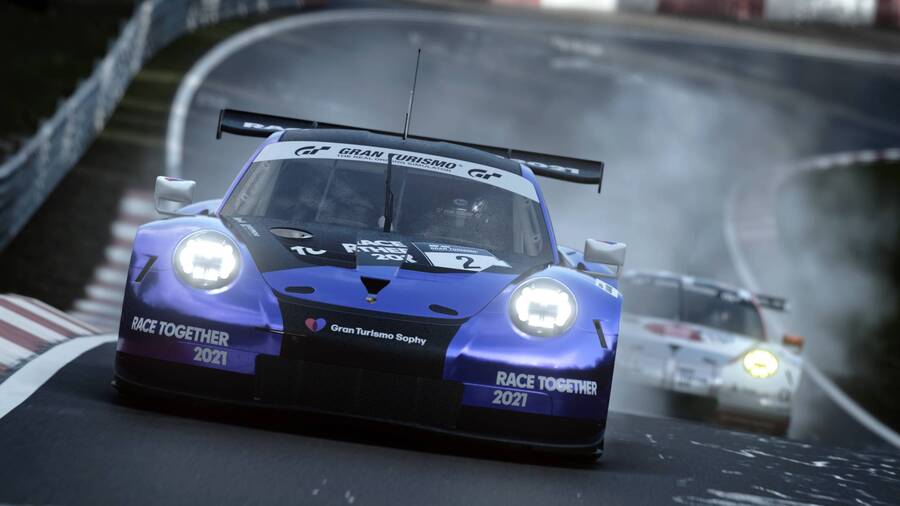 It's been said many times, but the last month or so has been pretty extraordinary for new game releases. What are likely to be award magnets come the end of the year have all launched within a short window in the first quarter — it's an amazing start to 2022. What's more, they all appear to be selling very well indeed — in the UK, at least. Case in point: Gran Turismo 7 has taken the boxed charts in style, claiming first place.
It knocks Elden Ring off its perch and into second, where the FromSoftware epic continues to sell best on PlayStation platforms. A share of 55 per cent is for the PS5 version, while the PS4 SKU takes a further 24 per cent.
This all means that Horizon Forbidden West has been pushed down to fourth position. What's interesting here is that the PS5/PS4 split is almost equal; the current-gen version accounts for 53 per cent versus 47 per cent on PS4.
Elsewhere, FIFA 22 remains in fifth place, and Dying Light 2 moves down from seventh to ninth. Below is the latest top 10 in full.
UK Sales Charts: Week Ending 5th March 2022
Gran Turismo 7
Elden Ring
Pokémon Legends Arceus
Horizon Forbidden West
FIFA 22
Mario Kart 8 Deluxe
Triangle Strategy
Animal Crossing: New Horizons
Dying Light 2
Minecraft (Switch)