Tom Holland's Uncharted Movie Strikes Gold As Box Office Total Crosses $225 Million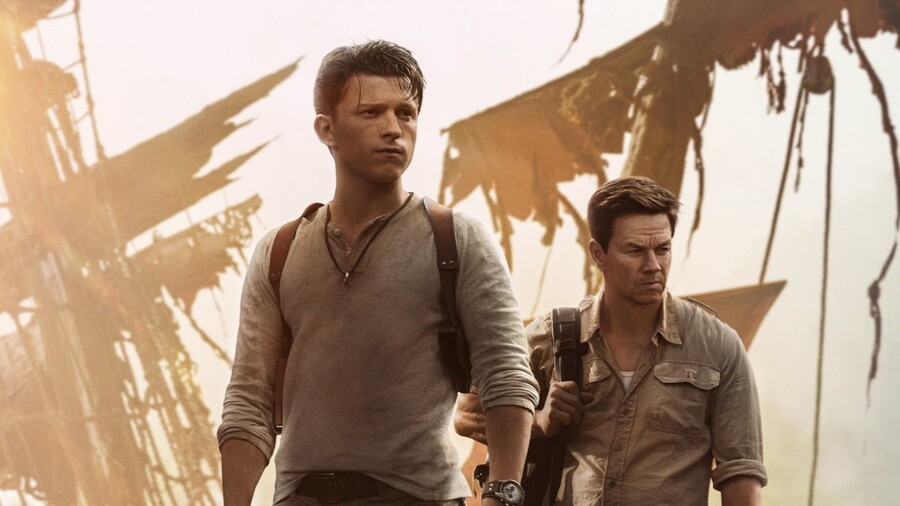 Sony has already described Uncharted as a "new hit movie franchise", but there was still scepticism among some of our readers over whether Tom Holland's take on Nathan Drake had been truly successful. As of last week, the movie had made back its production budget, but many wondered whether it could continue to pull in audiences.
Well, the film grossed a further $35 million worldwide this weekend, taking its global total up to $226.4 million overall. This, ultimately, has been a terrific cinematic run for the film, and makes it one of the top grossing video game movie adaptations of all-time. It's unlikely it will dethrone the likes of Warcraft and Detective Pikachu, but it won't be far off when all's said and done.
Sony will, of course, be absolutely delighted with the success – and it's a huge start for PlayStation Productions, which is bringing Ghost of Tsushima to the big screen next, alongside big-budget TV adaptations of The Last of Us and Twisted Metal. Are there any other PlayStation properties you think would make the transition to live action well? Let us know in the comments section below.