Tom Holland's Uncharted Movie Looking Like a Box Office Hit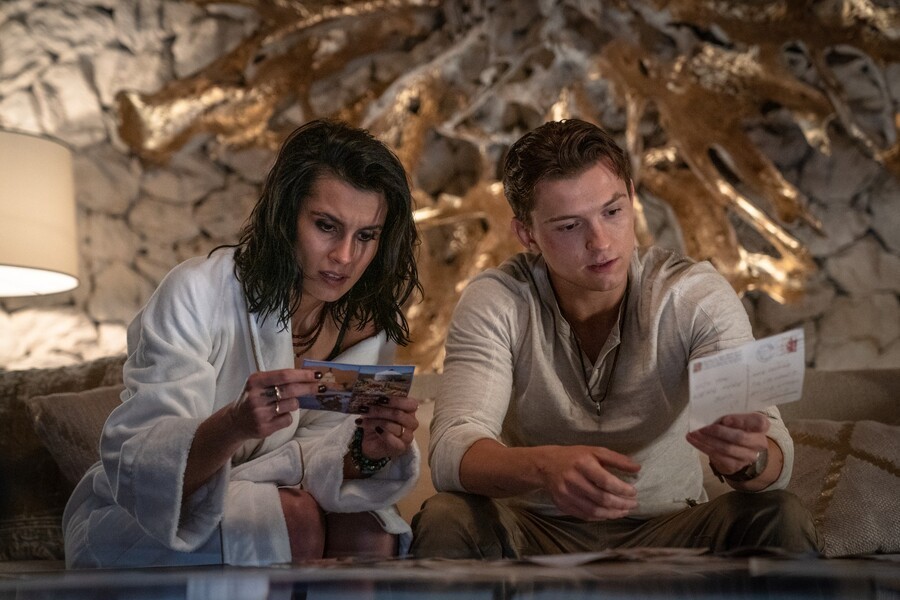 Uncharted got off to a strong start in Europe last week, and it's looking like its opening weekend in the United States and Canada will be similarly robust. Deadline reports that its opening is exceeding expectations, and is potentially trending towards $45 million through Monday, which includes President's Day. In fact, optimistic analysts believe that number could yet cross $50 million, making it comfortably the biggest film of the long weekend.
It's worth noting that the movie cost $120 million to produce, and therefore needs to be a hit in order to make back its investment. But the early indications are positive, and there may yet be hope for the sequel teased in the film's post credits scene. It's a particularly positive result for Tom Holland, whose Spider-Man: No Way Home recently unseated Avatar as the third highest-grossing domestic release in history.
Despite being in development hell for a decade, we liked the film overall in our Uncharted movie review – even if we aren't convinced it'll attract new fans to Naughty Dog's franchise: "It will sit neatly alongside Alicia Vikander's Tomb Raider as a perfectly serviceable adaptation – perhaps with questionable casting. But if the film fails to grow the franchise and stumbles at fulfilling existing fans, then is PlayStation Productions really serving its purpose here?"