This Weekend Is Your Last Chance to Try Cyberpunk 2077 for Free on PS5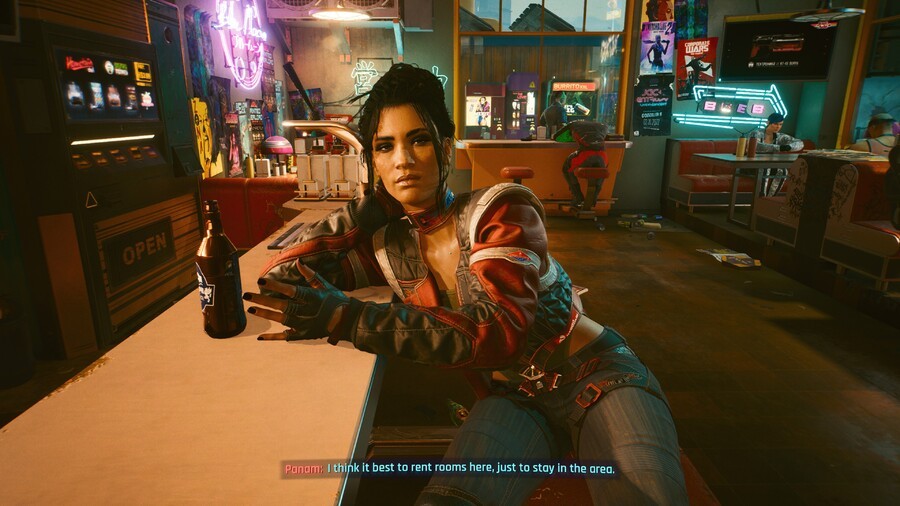 If you're looking to sample the much improved Cyberpunk 2077 on PlayStation 5, then you had better get a move on. The game's free 'next-gen' trial will be removed from the PlayStation Store just after the coming weekend, on Tuesday the 15th March at 4PM UK time.
Said trial lets you put Cyberpunk 2077 to the test for five hours. That's obviously not enough time to fully appreciate everything that the open world game has going for it, but you should be able to get a decent feel for what it's trying to do. What's more, if you do decide to purchase the full product, you can carry over your save data from the trial.
So yeah, we'd recommend giving it a shot if you haven't already. Cyberpunk 2077 was a complete bust on PS4 at launch, but CD Projekt Red's RPG has come a long, long way since — and on PS5 it's actually pretty great (and will, presumably, only get better with future DLC and updates). We gave the PS5 version an 8/10 in our Cyberpunk 2077 review.
Will you be taking a trip to Night City this weekend? Augment yourself in the comments section below.