This War of Mine Dev Donating All Profits to Ukrainian War Victims Over Next Week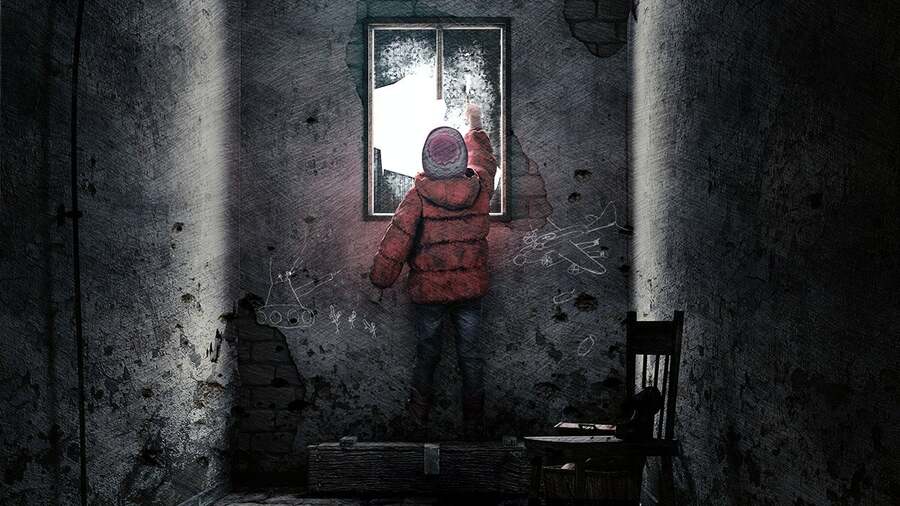 This War of Mine developer 11 bit studios has announced that, over the next seven days, it'll be donating all profits from its game to the Ukrainian Red Cross in order to help war victims. The Polish company stresses that This War of Mine is meant to show the horrors of mass conflict, and that it stands with Ukraine as Russia carries out an invasion of the country.
An official statement from 11 bit studios reads: "Today Russian military forces invaded the free country of Ukraine — our neighbours. As a Polish studio and creators of the globally recognised anti-war game This War of Mine, we stand against the Russian invasion of Ukraine. Just words would be empty without a meaningful act though, and the timing is crucial, so the act is as follows: for the next seven days, all profits from This War of Mine, all its DLCs, on all stores and all platforms will go to a special fund. A week from now, this money will be donated to the Ukrainian Red Cross to directly support victims of war in Ukraine."
This War of Mine: The Little Ones on PS4 is currently on sale at 80 per cent off on the PlayStation Store. You can find it by clicking this link.