The Stunning Persona 5 Royal and Persona 5 Strikers Soundtracks are Now on Spotify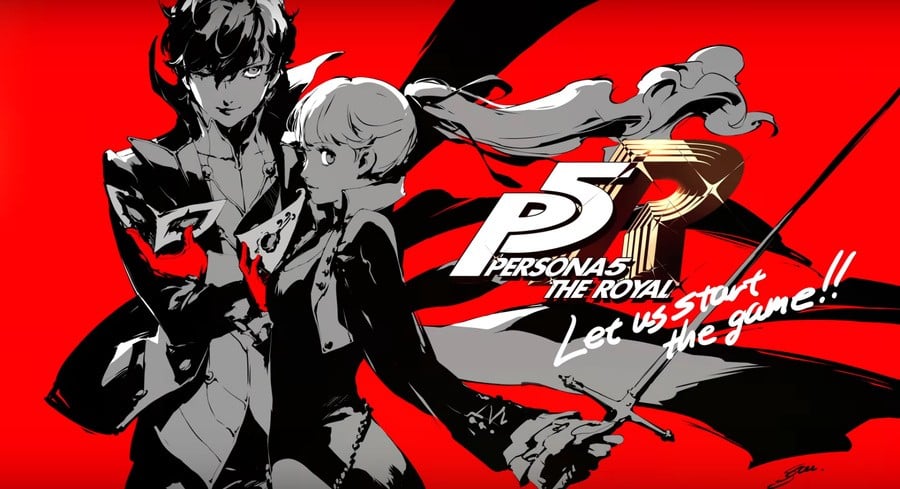 Atlus has released the full Persona 5 Royal and Persona 5 Strikers soundtracks on Spotify, much to the joy of game music fans everywhere. Both are lengthy albums — well over an hour each — and they sport some of the absolute best boss battle themes in modern gaming. Absolute must-listens.
These soundtracks follow in the footsteps of Persona 5, which was finally added to non-Japanese Spotify alongside previous games back in January last year.
It's taken some time, but we've finally got the full Persona 5 music catalogue on demand. No prizes for guessing what we'll be listening to at work for the rest of this week.
Have you been waiting for these soundtracks to hit Spotify? Throw Away Your Mask in the comments section below.