The smooth grooves of Persona 5 now spinnin' on Spotify – Destructoid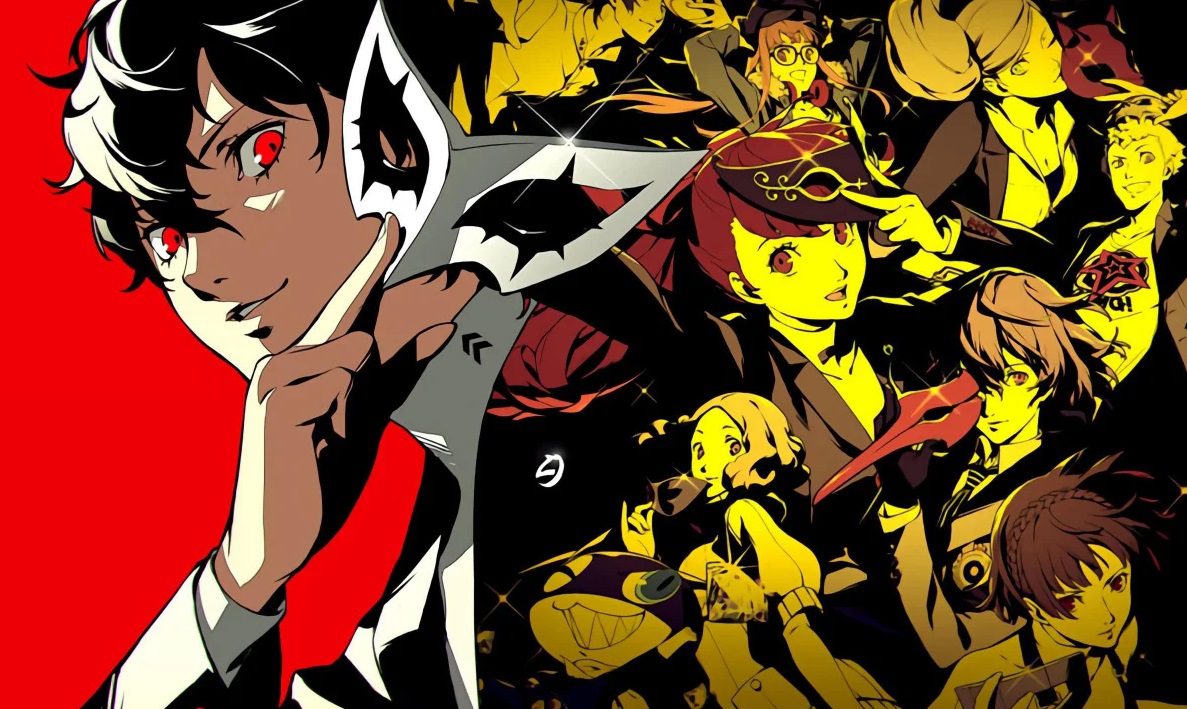 My mind is too fast for eyes…
While each and every title of the Persona franchise is typified by its delicious, captivating soundtracks, perhaps no entry blew up as that of 2016's Persona 5. In particular, battle theme "Last Surprise" was everywhere, with its "You'll never see it com-innnnng" refrain going viral — borderline mainstream.
Today, you can check out all of the smooth jazz stylings of the JRPG all over again, as the soundtracks for Persona 5 and its 2019 revamp, Persona 5 Royal, have been uploaded to the music streaming service Spotify. In addition, the OST for 2020 muso-like Persona 5 Strikers has also joined the party. That's well over 100 tracks and hours of slick grooves, ready and waiting to fulfill your heart-stealing, metaverse-running, reaper-hunting needs.
With the addition of these Persona 5 scores, the Spotify Persona 5 playlist is almost complete. As previously noted by Siliconera, all that remains is the soundtrack to the great rhythm action title Persona 5: Dancing in Starlight. This remaining release is conspicuous by its absence, given that the scores for both Persona 3: Dancing in Moonlight and Persona 4: Dancing All Night are already available on the service. Ehh, I'm sure we'll get there all in good time. Until then, this Spotify collection will be a little kinder to your wallet than rolling out some major dough for the (admittedly awesome) Persona 25th Anniversary Boxset.
Now, if you'll excuse me, some gangsta is dissin' muh fly-girl.
Source link