The MAR10 Day Sale has deals on Mario Kart 8 Deluxe and Bowser's Fury
This week's sale spans physical and digital games
It's not March 10 yet, but MAR10 Day — at least, the commercial aspect of this gaming holiday — is already in effect. Nintendo is hosting deals on several high-profile Nintendo Switch games, including Mario Kart 8 Deluxe and Super Mario 3D World + Bowser's Fury.
While the prices are about what you'd expect from Nintendo (and might be a tough sell if you're a mostly digital player), it's worth noting that the MAR10 Day Sale includes physical copies, too. Retailers like Amazon, GameStop, Best Buy, and Target are participating.
Here's a quick round-up of physical Switch deals:
The pricing varies from retailer to retailer, and the Nintendo eShop is kind of doing its own thing, as usual. On that note, the digital copy of Mario + Rabbids Kingdom Battle is down to $9.99, and you can snatch up the Multiplayer Pack for Luigi's Mansion 3 at a slight discount — it's $6.99 right now. Poke around and consult Deku Deals for a price check, if needed.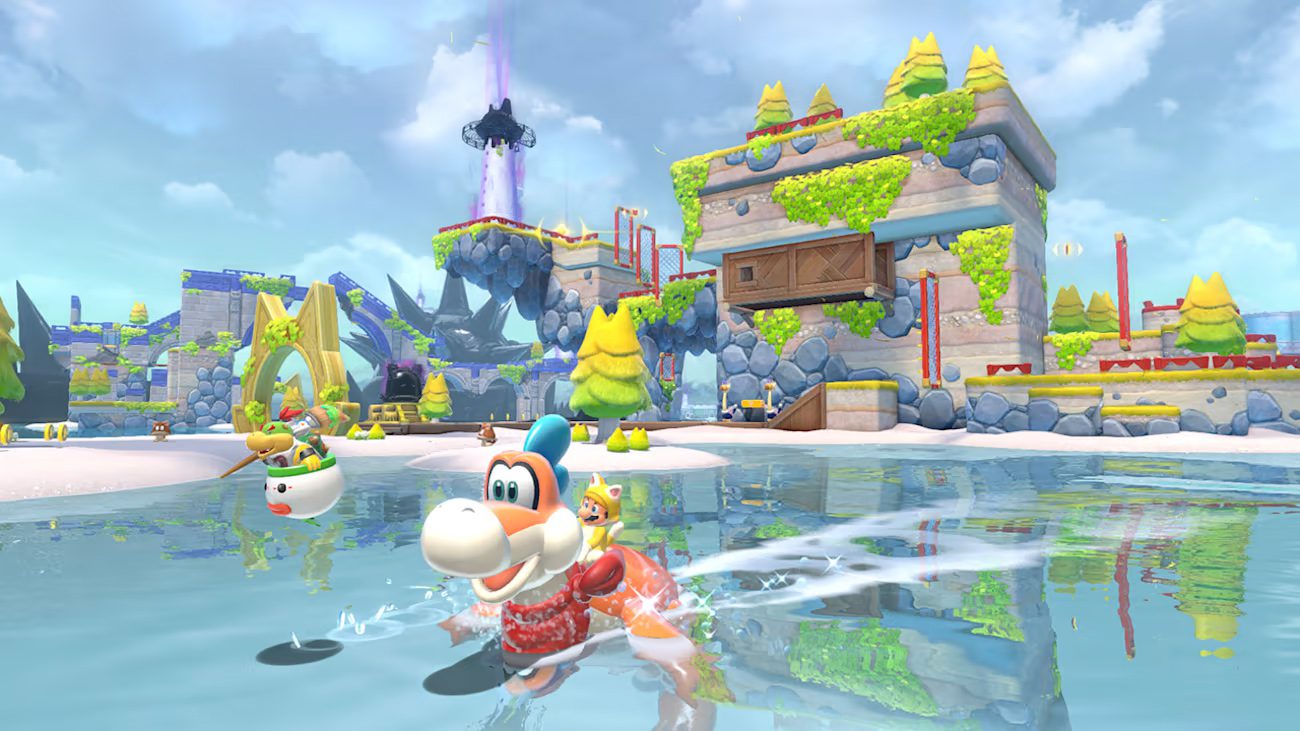 Running down the list, I'd say that Mario Kart 8 Deluxe and Bowser's Fury are the main draws this time around… if you need 'em. MK8 is, well, eternal — and there are a ton of tracks on the way this year (and into next!) with the Booster Course Pass. Bowser's Fury rules as a smaller-scale yet fresh take on a Mario platformer that has just enough meat on its bones to feel substantial. The music's great, too. It's a proof-of-concept, but a really fun proof-of-concept — and you're getting Super Mario 3D World in the same package.
Nintendo's MAR10 Day Sale runs until 11:59 p.m. Pacific on March 13.
Yeah, Luigi's pissed.
Source link