The Future Games Show Returns for Spring Showcase Later This Month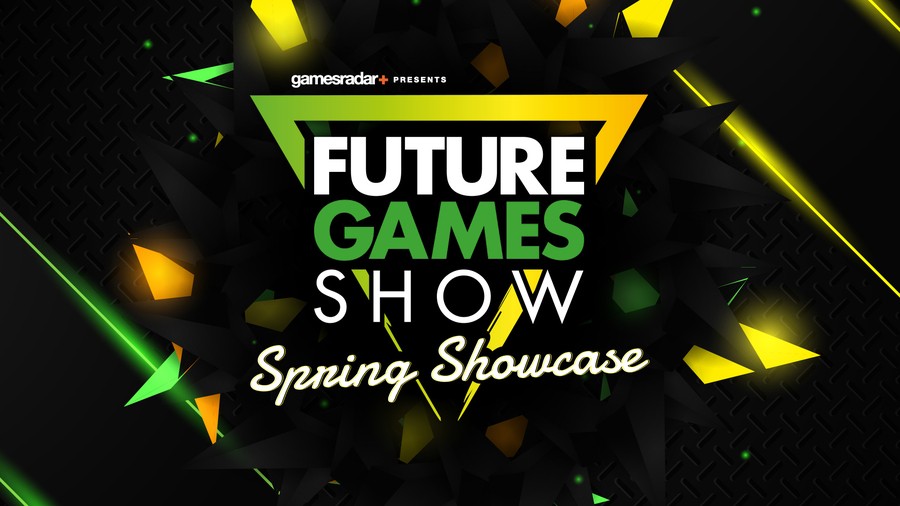 An unfortunate side effect of E3 slowly slipping out of relevance is that everyone and their aunty now wants a piece of the pie. There are roughly five billion digital gaming events now — including Sony's State of Play broadcasts — meaning we're never too far away from the next listen of the YouTube countdown music. Anyway, the Future Games Show, which has been running showcases every six months or so for a good couple of years now, returns later this month.
Airing on 24th March at 3pm PDT / 6pm EDT / 10pm GMT, the show will apparently bring light to more than 40 games, eight of which will be world premieres. There's no word yet on which games might appear, but this will be a multiformat show, so will of course feature plenty of PlayStation 5 and PS4 titles.
That's about all we know for now, but there will apparently be social media reveals of games coming to the show in the run up, so watch out for that. Are you excited for Future Games Show? Tell us in the comments section below.