The Crew 2 Is Getting 60fps Support on PS5, Five Years After Release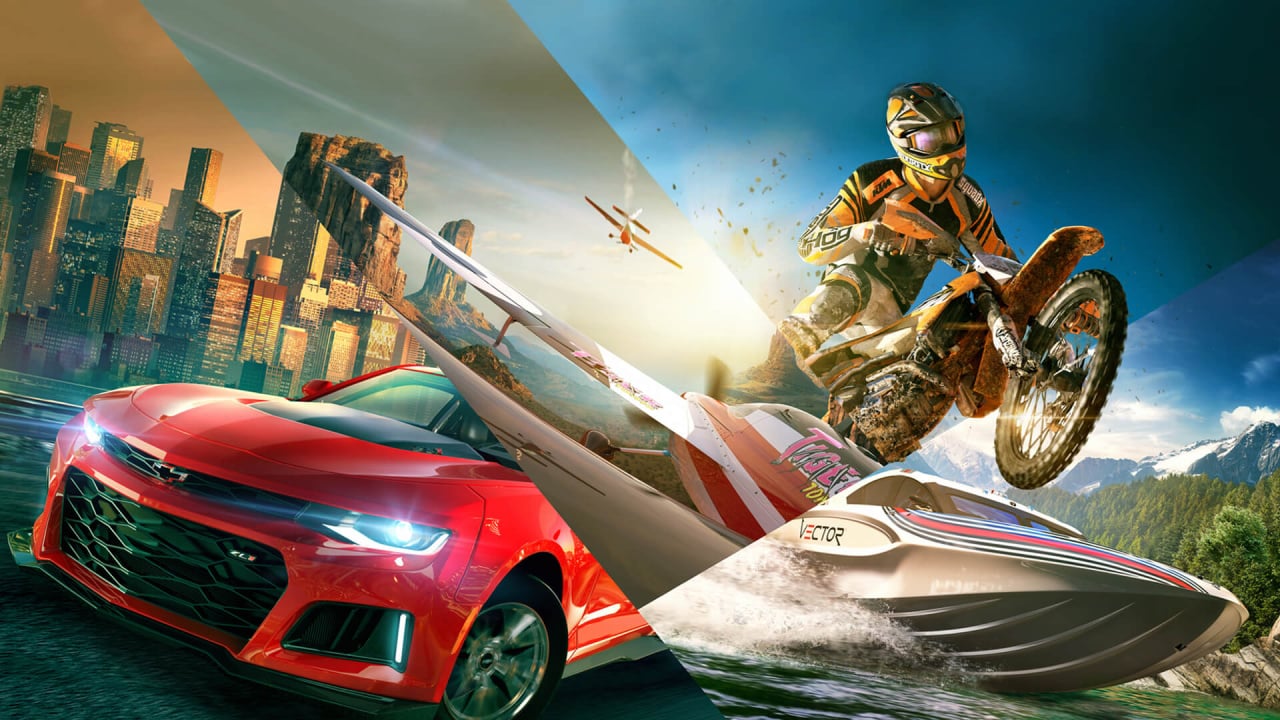 Love it or loathe it, Ubisoft does right by its games. The French publisher almost always offers unprecedented support for its software, and The Crew 2 is no exception. Now nearing its fifth (!!!) anniversary, the open world racer is getting an entire year of additional support, which will span three unique seasons of content, including both free and premium content.
But that's not all: developer Ivory Tower is finally in the "testing phase" of 60 frames-per-second support on the PlayStation 5. This means, if you're playing on Sony's new-gen console via backwards compatibility, you'll benefit from much more responsive gameplay and performance. The patch is expected to reach the finishing line in July.
Incredibly, the improvements don't end there. The team is also working on updates to the title's skybox, to make for more dramatic sunsets and moody weather effects. And, of course, it'll continue to tune the handling to make the gameplay as strong as it possibly can be. With a real lack of arcade racers on PlayStation these days, at least The Crew 2 exists to somewhat plug the gap.