Supermassive Games files new trademark 'The Quarry' – Destructoid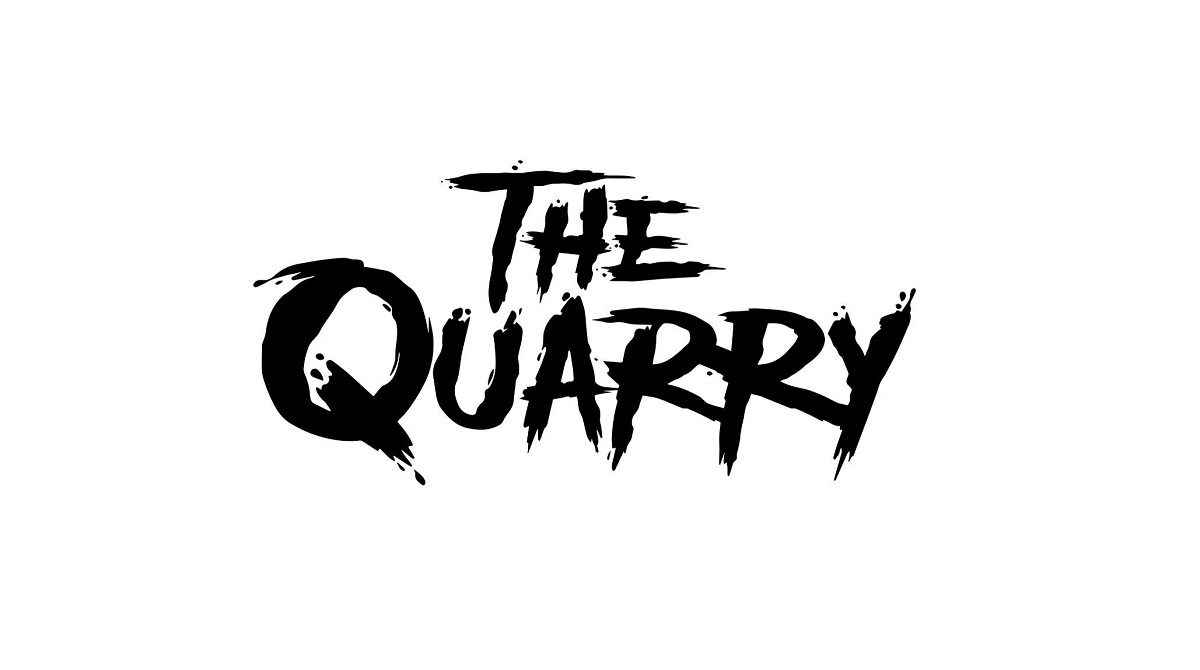 The Dark Pictures… or something else entirely?
Supermassive Games has recently filed a new trademark for something called "The Quarry." Ownership of the brand was granted by the European Union Intellectual Property Office (EUIPO) on February 17, with the listing — complete with logo — appearing on its official website days later.
While Supermassive Games remains very busy with its great horror anthology series The Dark Pictures, the word on the street is that The Quarry represents something else entirely. In fact, back in January, Supermassive trademarked several new titles in its Dark Pictures series, all of which featured "The Dark Pictures" affix, suggesting that The Quarry will be a brand new game, independent of Supermassive's other titles. According to VGC's sources, the title will launch in 2022, and be distributed by 2K Games.
Of course, aside from the name itself, we know nothing about this project. Is it a quarry as in "something (or somebody) you hunt"? Or is it a quarry as in "Arnold Schwarzenegger driving around in an open-top Cadillac, shooting gangsters and listening to the Rolling Stones"? For now, it seems, we'll have to wait and see to find out the truth of the matter. I sure know which one I'm hoping for…
In the meantime, the latest release in The Dark Pictures anthology, House of Ashes, is available now on PlayStation, PC, and Xbox platforms.
Source link