Stranger of Paradise: Final Fantasy Origin PS5, PS4 Trophies Ask That You Defeat Chaos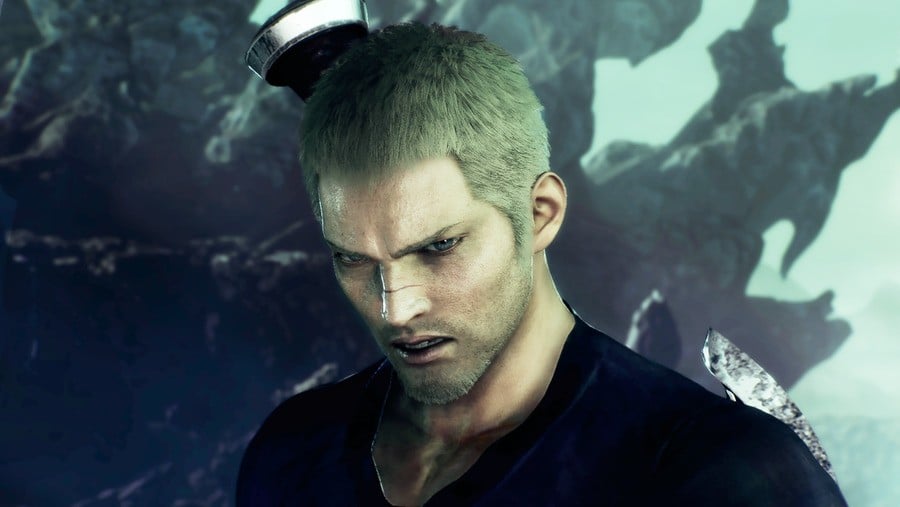 Stranger of Paradise: Final Fantasy Origin is just a few days out from release, and so it's almost time to kill Chaos for ourselves. This action RPG from Team Ninja looks like a daft spinoff, but we're absolutely here for its ridiculous edgy energy. Whether we unlock the Platinum Trophy is another thing entirely, after taking a look at the Trophy list on Exophase.
For the most part, the list looks relatively manageable. There are trinkets for completing each main mission in the game, completing a side mission, and unlocking various jobs. A lot of the Trophies will come fairly naturally while you play, giving you a good percentage without too much fuss.
However, a handful look as though they'll be tough. You'll have to reach the top rank for a job, which we assume will take some time, as well as unlocking every job and completing every side mission. The worst offender, though, are two Trophies related to difficulty; to get the Platinum, you will need to beat Stranger of Paradise on CHAOS difficulty, as well as beating a level 200 mission (or higher) on that same setting. We're not sure what the latter means, but it sounds hard. To put it another way — you will literally need to beat CHAOS if you want all the Trophies, which is kind of funny.
Will you be aiming for the Plat in Stranger of Paradise? Hunt down Chaos in the comments section below.