Still Playing Fall Guys on PS4? You'll Need to Re-Download It via the New Launcher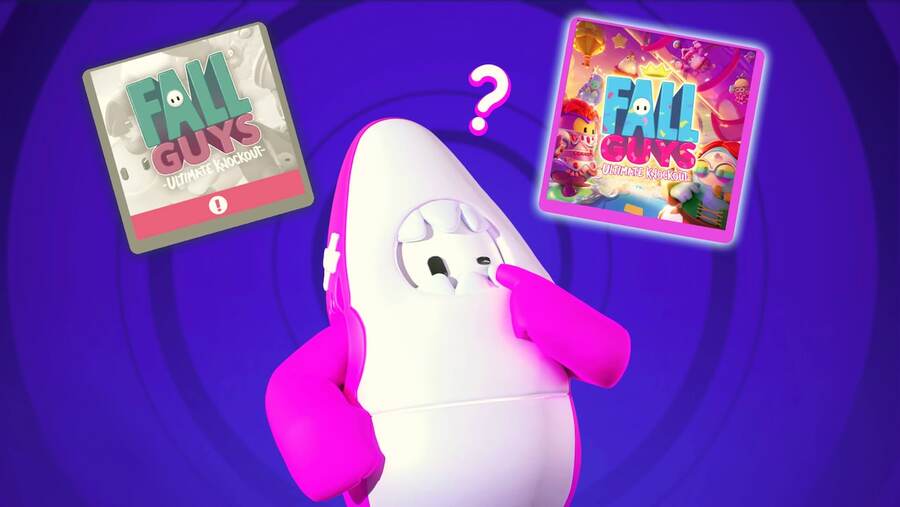 Fall Guys remains a popular online multiplayer game, which is no surprise given it was (and still is) the most downloaded PlayStation Plus game ever. In the time since those crazy first couple of weeks, developer Mediatonic has been scooped up by Epic Games, which also took over publishing duties from Devolver Digital. It's for this reason, as far as we can tell, that there will soon be a new launcher for the game on PS4.
What does that mean, exactly? Essentially, after a certain date in the near future, you will need to fire up Fall Guys from this new client rather than the app you use right now. If you want to keep playing Fall Guys, you will need to re-download the game, as the old launcher will eventually cease to work.
From 5th April, the new launcher will go live on PlayStation Store. If you already own the game, this new version of Fall Guys should appear automatically in your Game Library, and your save data and all content will transfer. Download the new launcher as you would any other game. This will be how you access the game going forward, and from the aforementioned date, the old launcher icon will be greyed out so you know which to use. From 9th May, it will no longer work, so you will need to download the new version of the game if you want to keep playing.
This all seems like a bit of a faff, but Mediatonic is sweetening the deal with the promise of a free outfit. After you've got the new launcher installed and ready, you'll be able to claim a shark costume free of charge from the in-game shop.
Are you still enjoying Fall Guys on PS4? Tumble into the comments section below.