Steam Deck unit production to hit 'hundreds of thousands' by April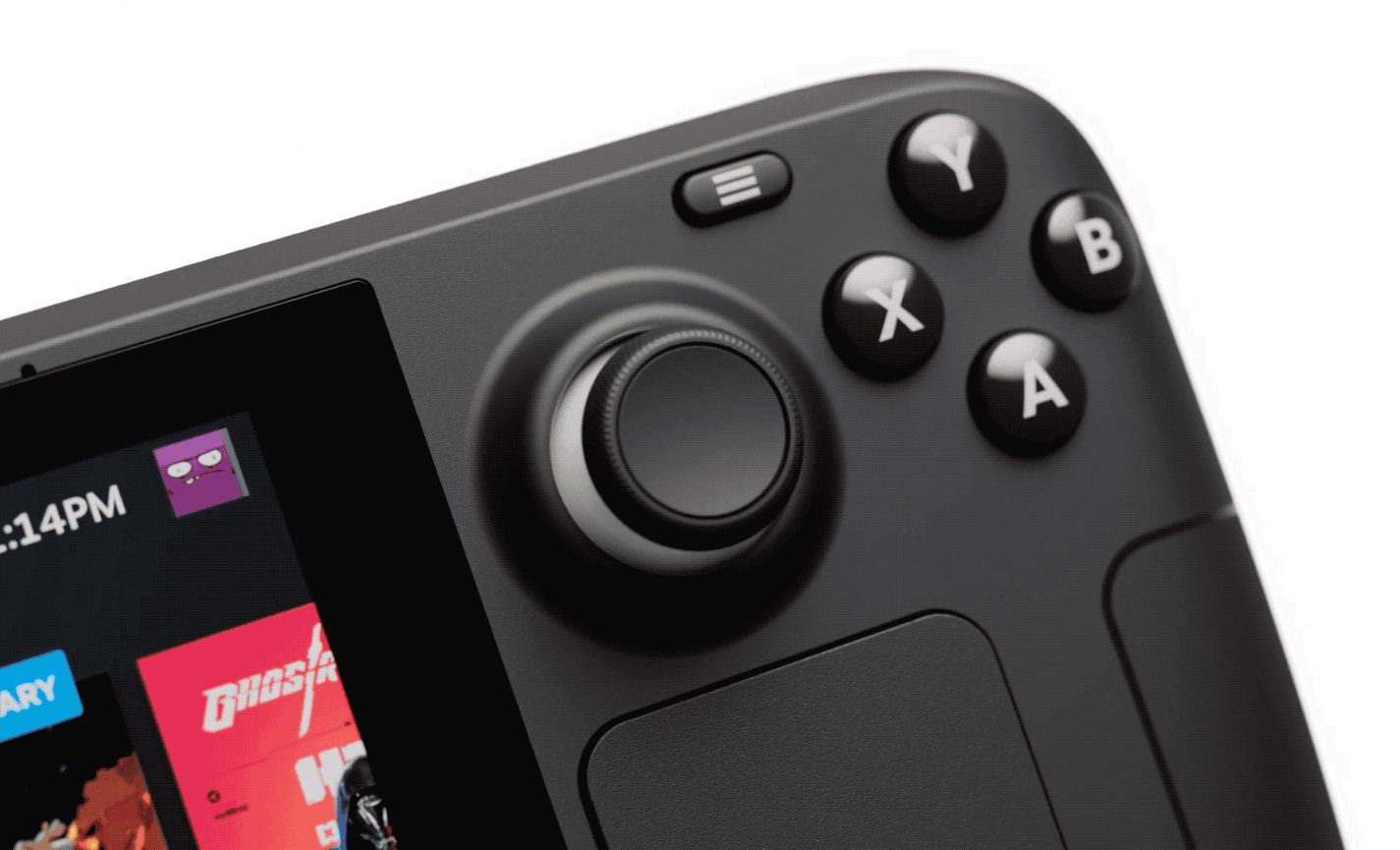 Firmware update addresses early 'drift' issue
Valve's handheld PC, Steam Deck, is finally finding its way into the hands of a few lucky customers. For those of you still waiting in line, take heart, as the manufacturer expects Steam Deck production to increase in leaps and bounds as we approach April and its ensuing spring period.
Speaking in a video interview with IGN, Steam Deck designer Lawrence Yang assured users that the initial shortage of units and components will only hit the hardware's launch month. Yang optimistically suggests that "hundreds of thousands" of Steam Deck units will have been produced by April, with production only accelerating from that point onwards. Pre-order customers who have received little more than a quarter window release date can hopefully expect to receive a little transparency on their unit's arrival.
Those who already have their Steam Deck in hand have offered very positive feedback on the pocket-sized (well, not really) PC hardware. There were some early worries yesterday, after nervous reports started rolling out that the notorious, Switch-bothering "Stick Drift" fault was already affecting many users. Valve, however, has insisted that this was a software and not a hardware flaw, and has since rolled out a firmware update to combat the problem. So, panic over… for now.
I personally have not ordered a Steam Deck yet, I'm yet to have the specific need or desire for one. But I'm interested to hear if you have. Let us know in the comments if you're eagerly sitting by your mail slot, awaiting the inevitable moment a delivery driver hurls the highly fragile parcel down your driveway.