Square Enix Opens Massive YouTube Music Channel for Final Fantasy, NieR, and Much More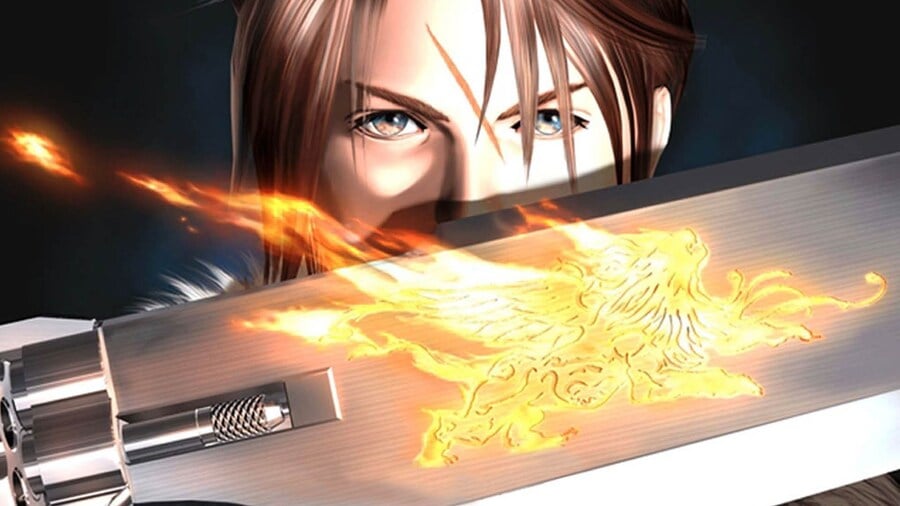 Square Enix has opened an absolutely huge YouTube channel called Square Enix Music overnight. It features a massive amount of music from all kinds of games, with many tracks conveniently sorted into game-by-game playlists. You've got Final Fantasy, NieR, Mana — even Chrono Trigger. Given how many utterly superb soundtracks Square Enix has greenlit over the years, this is a goldmine for fans of video game tunes.
It's worth noting that Square Enix also has a significant presence on music streaming services, such as Spotify — you can find a lot of these same soundtracks on those platforms as well. But still, having all of these tunes neatly compiled on YouTube is bound to please loads of fans, and it's something that we wish more publishers would strive for.
Will you be listening to any of these soundtracks today? Join our workplace disco in the comments section below.