Special Gift to Be Given to Sifu Deluxe Edition Owners on PS5, PS4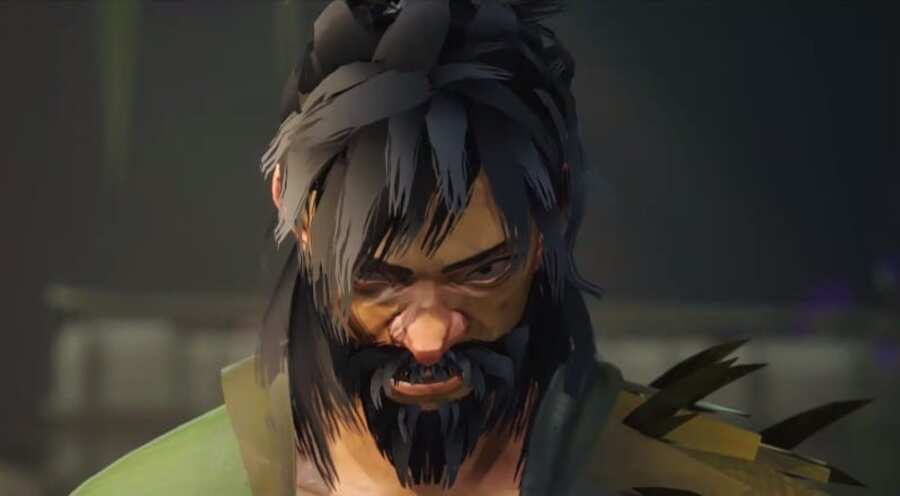 Sifu's launch, as you may recall, did not go according to plan. Many fans paid extra for the devastating brawler's Deluxe Edition in order to play early, but lost a chunk of that Early Access window due to an issue with the PS Store. The game's developer, Sloclap, promised it would make up for it – and earlier this week announced plans to add an additional outfit to the game, specifically for Deluxe Edition owners.
The costume for the main character will be available in "early May", and it'll be bundled alongside the release's "first major update". The studio's not stopping there, though: "The team will also be adding more outfits to Sifu in future updates [and ] if you have ideas, feel free to share," a spokesperson said. We've already seen suggestions include Bruce Lee and Kill Bill-inspired skins, which would be pretty cool.
Are there any outfits or costumes you'd like to see added to Sifu in the future?