Sony Pictures Declares Uncharted a 'New Hit Movie Franchise'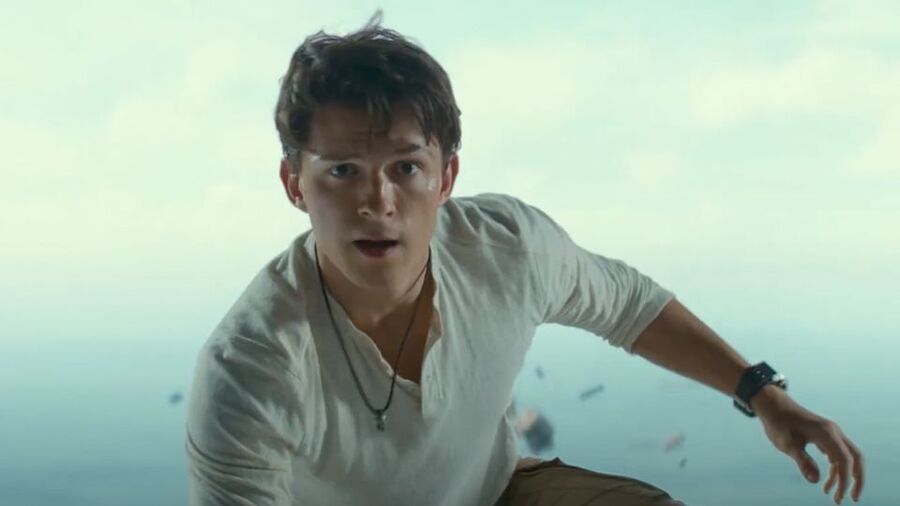 Looks like an Uncharted movie sequel is all but inevitable, as Sony Pictures boss Tom Rothman has described the series as a "new hit movie franchise for the company". The film – which was pulverised by critics but warmly received by cinema goers – decimated its $30 million opening weekend forecasts in North America, ending up at around $51 million overall. Its global total is now sitting at a pretty $139 million, meaning it's already made back its production budget.
"It is Presidents Day in America, but we are open in most places around the world today and we have another global triumph to celebrate," Rothman said in an internal email sent to staff, as published by Deadline. "With over $100M in box office worldwide in just one weekend, and a 90% positive audience score on Rotten Tomatoes, Uncharted is a new hit movie franchise for the company."
Rothman went on to extoll staff for delivering during unprecedented times – Uncharted was shot and edited within the throes of the coronavirus pandemic – and he even saved some special words for the PlayStation division: "I want to thank all of the filmmakers, the wonderful cast and crew, and especially our friends at PlayStation Studios and Sony Interactive Entertainment for their support."
A sequel has yet to be announced, of course, but a post credits scene sets one up, and the wording by Rothman here strongly suggests that a second movie will get the nod eventually – especially if Sony Pictures now sees Uncharted as a "hit movie franchise".