Sony Music's Latest Collaboration with PlayStation Features a Fire Verse from Idris Elba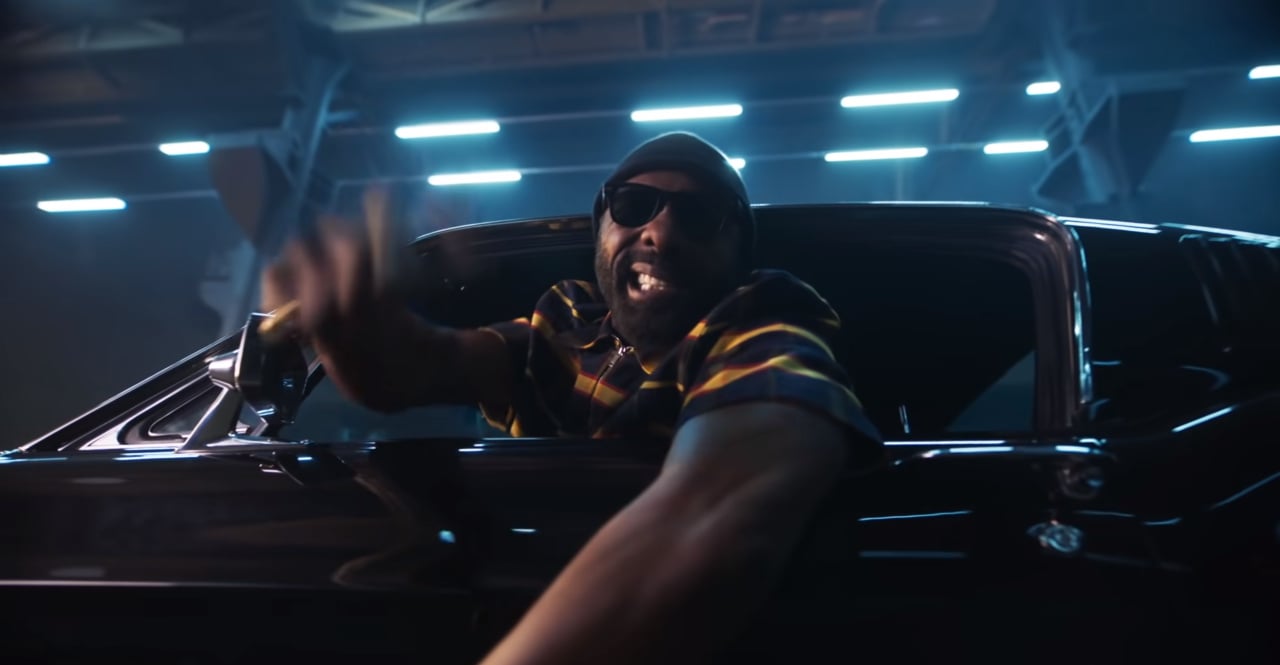 After years of lip-service, Sony's various divisions are finally working in unison. But while the collaborations between PlayStation and Sony Pictures have been obvious – The Last of Us is shooting in Canada right now, and Uncharted has been a big hit at the Box Office – we've seen less crossover with Sony Music.
You may recall Jaden Smith released a song for Marvel's Spider-Man: Miles Morales, which was one example of the two media companies collaborating – well, now it's dropped an exclusive track for Gran Turismo 7, by British hip-hop trio The FaNaTiX. The headline here, though, is that it features movie star Idris Elba, who pops up with a pretty spicy verse.
As you'd expect, the song is called Vroom and its lyrics are all about supercars, like Bugattis and Maseratis. We quite like the tune – it's wheedled its way into our sub-conscious over the course of the day – but knowing the tastes of readers on this website, we're going to assume the comments section won't be kind. In before who?!