Sloppy Sony Infrastructure Blocks Ghost of Tsushima PS4 to PS5 Upgrades After PS Plus Legends Claim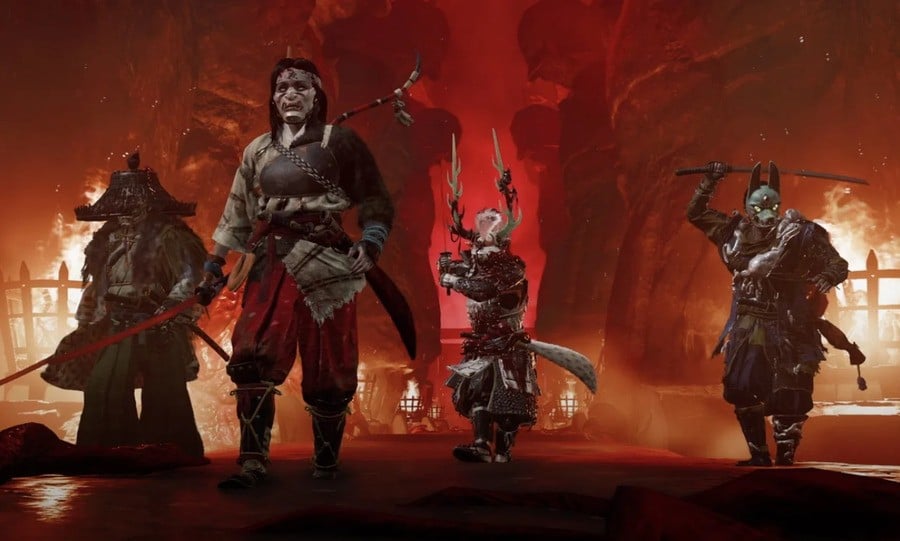 There's a lot to like about the PS Store and the improvements Sony's made to its infrastructure, but age-old issues continue to rear their ugly head. While this month's addition of Ghost of Tsushima: Legends was supposed to be a sweetener for subscribers, it's proving to be anything but for a handful of fans looking to upgrade their PS4 version of Jin Sakai's debut to the PS5 Director's Cut.
Admittedly, this is quite a niche issue and is unlikely to affect everyone, but it's something worth keeping in mind. So, here's the situation: if you own Ghost of Tsushima on the PS4 but haven't upgraded to the Director's Cut on PS5 yet, do not claim the PS5 version of Ghost of Tsushima: Legends currently available for PS Plus subscribers.
The problem is as follows: despite Ghost of Tsushima: Legends being a standalone version of the game's multiplayer mode, the PS Store classifies it as part of Ghost of Tsushima: Director's Cut. Therefore, if you claim Legends with your PS Plus subscription and then later decide to upgrade the main game from PS4 to PS5, you'll be blocked from the upgrade fee.
Sony will, unsurprisingly, still let you buy Ghost of Tsushima: Director's Cut at full-price for PS5, but you won't be eligible for the discounted fee. The only solution is to contact Sony customer support and get the PS Plus version you claimed "refunded" so that you can then go ahead and purchase the PS4 to PS5 upgrade. Yes, it's a complete and utter mess, but it's not the first time an issue like this has occurred sadly.
It's possible PlayStation may now be aware of the problem and will fix it, but if you're planning to upgrade to the Director's Cut at any point, do not claim Ghost of Tsushima: Legends with PS Plus – it's more hassle than it's worth, it seems.