Sifu hits one million sales, and many more bad guys' jaws – Destructoid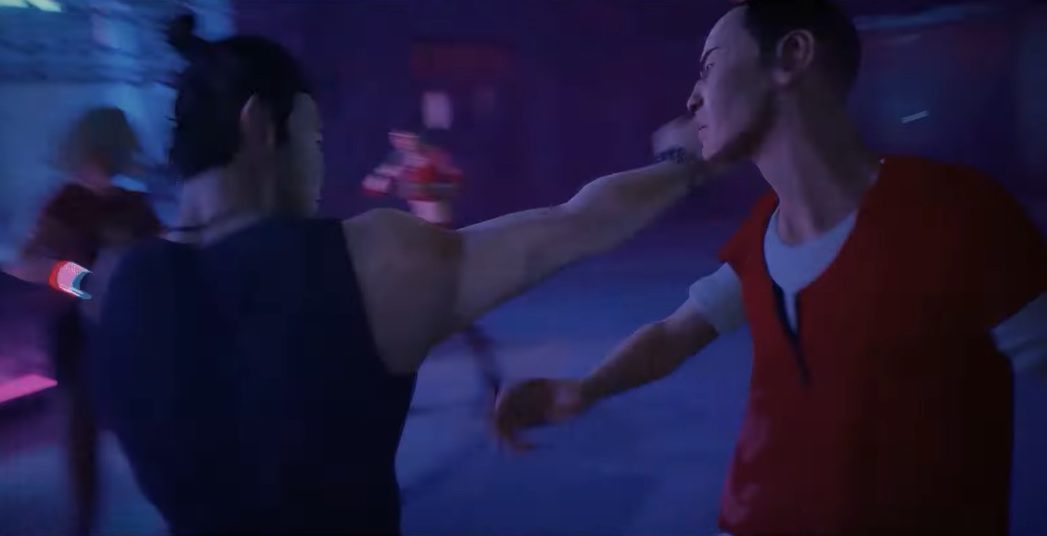 Vengeance is Yours
Sloclap's challenging martial-arts adventure Sifu has hit a meaty milestone of one million sales since its February launch on PlayStation, PC, and Xbox platforms. Despite this impressive accolade, however, it appears that the number of protagonists that have found the path to vengeance is decidedly lower.
According to the developer, only around 150,000 players have faced off and defeated the villainous final boss, Yang, with just over 45% of players passing Sifu's difficult second stage! Of course, these numbers do not take into account players who are yet to boot up the title, or have perhaps since been distracted by the flurry of February releases, but it's still a signpost for the hardiness of Sifu's story.
"We are thrilled by the reception of Sifu from both fans and press alike," said Pierre Tarno of Sloclap. "We set out to create an authentic, kung fu action game that paid homage to our favorite kung fu films. We're thankful for our fans around the world but we are especially humbled by the incredible reception the game has had in China. Our internal metric of success was how well the game was received there and knowing that fans in China are the largest segment of our sales outside of North America and the positive reviews from Chinese critics means a lot to us."
Sifu is available digitally on PlayStation and PC (via Epic Games Store), a physical release launches May 3. If you haven't already, be sure to check out the excellent live-action trailer right here.