Shaky Sly Cooper PS5 Rumours Intensify, with PixelOpus Attached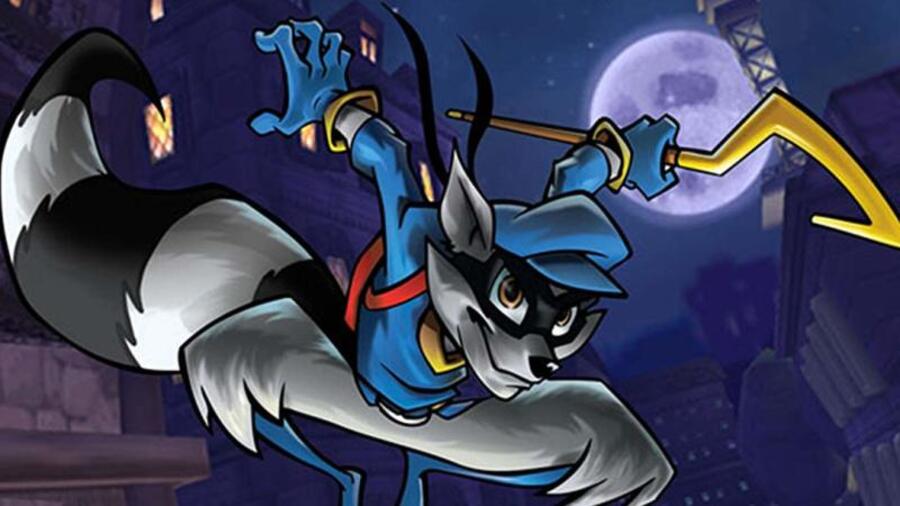 Sigh, did WaddleDeeKnows teach us nothing? Mere weeks later and Twitter is once again up to its old tricks, this time with a new Sly Cooper title on the agenda. Unfortunately, for as much as we'd love to see the Thievius Raccoonus return, you're going to be feeling very thirsty from the sheer amount of salt being tossed on this story.
AccountNGT gets the biggest bragging rights should this game ever actually emerge: the Star Wars Eclipse "insider" said that there's a new Sly Cooper in development earlier this week, but Sucker Punch isn't making it. Well, duh! Since then, talkative Xbox Era host Nick Baker has put his clout on the line: he claims Concrete Genie creator PixelOpus is developing the title, in collaboration with Sony Pictures Animation.
"My source has given me the greenlight," he says, "but we're still not 100 per cent certain." Great.
To be fair, Baker has done his homework here: PixelOpus is working on a new project with Sony Pictures Animation, although we don't know if that's related to Sly Cooper or not. There was supposed to be an animated movie – it even got a trailer – but it never saw the light of day. Then there was talk of a new TV series, which also failed to materialise. Of course, all of this preceded PlayStation Productions.
Weirdly, this rumour strikes us as plausible, but there's really nothing concrete here at all. It's worth noting that Baker previously mentioned a new inFAMOUS is also in development, so he sure seems to like dormant Sucker Punch series. "There's a chance we could see inFAMOUS make a return at Sony's showcase," he said in September last year. "Take this one with a grain of salt."
Still waiting!