Rumour: PS Plus PS5, PS4 Games for March 2022 Potentially Leaked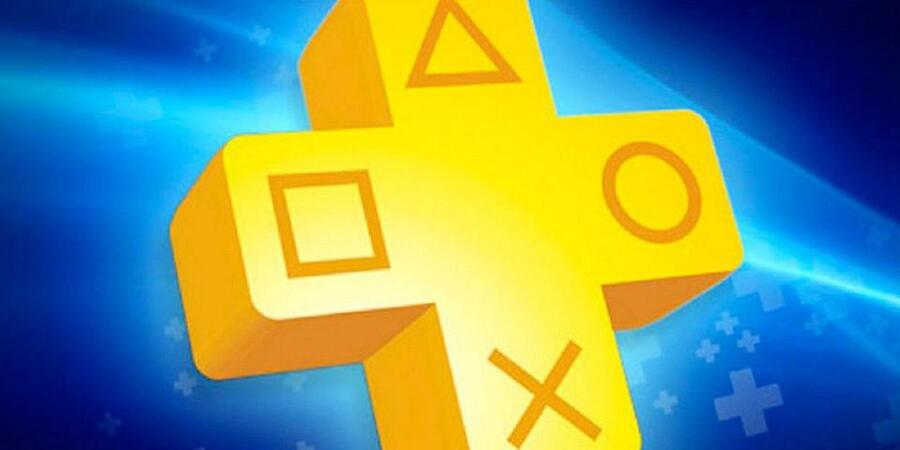 A couple of PS Plus games for March 2022 look like they've leaked. The poster on French website Dealabs responsible for leaking many of last year's lineups has returned, with a message that doesn't take Sherlock Holmes to decipher.
He wrote the following, as translated by Google: "I got interested in Ark Survival Evolved and Team Sonic Racing recently, and I still want to buy them to play on my PS5. Knowing that I don't really have any money, I really hesitate to buy them. But hey, in the end, maybe I'll wait until the beginning of next month."
Combined with information already available, that would make the lineup as follows:
Now it's worth noting that GTA Online will not be available until 15th March on PS5, and is extremely likely to be a "bonus" game for members. As such, there's a good chance another PS5 game will be included, although there's no mention of that in the aforementioned Dealabs post.
While it's always best to exercise some degree of caution in situations such as this, the source has been so consistently accurate over the past year that we'd start getting used to this selection if we were you.
We'll know for sure later today, 23rd February, at around 4:30PM UK time, as that's when Sony always officially reveals the PS Plus lineup. If you're not sure what time that is in your country, then check out the handy time zone guide below:
North America: 8:30am PST / 9:30am MST / 10:30am CST / 11:30am EST
UK/Ire: 4:30pm GMT
Europe: 5:30pm CET / 6:30pm EET
Asia/Oceania: 1:30am JST / 12:30am AWST / 3:30am AEDT
Assuming this is the lineup, though, what's your kneejerk reaction?