Rumour: PlayStation's Next State of Play Showcase Reportedly Airing This Month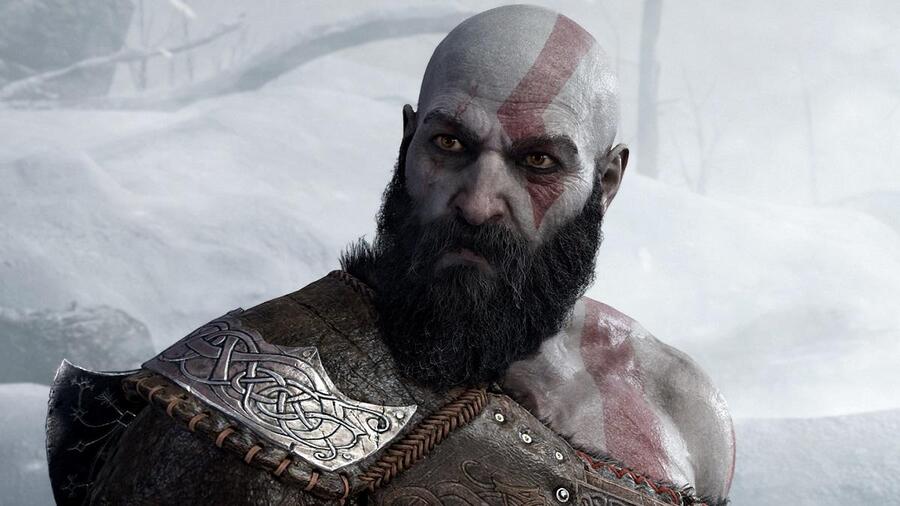 We've been seeing some rumours flying around lately that Sony is preparing to hold a fresh State of Play — or some sort of PlayStation update, anyway — in March. The trouble is there are almost always a few people claiming something of this nature is just around the corner, and it can be hard to discern who genuinely has reliable information behind their claims. However, the rumour mill surrounding this supposed showcase just won't go away.
In fact, Gamereactor just published a post earlier today, claiming several anonymous sources have affirmed Sony will hold a showcase very soon indeed. According to multiple "very reliable" sources, as well as another from outside PlayStation, the company has been planning to put on a State of Play (or some other showcase) the week commencing 7th March 2022 — this week.
However, these sources have also said that this plan may change; due to current world affairs, Sony is apparently considering delaying the showcase to a later date in March.
If true, God of War Ragnarok seems like the next PlayStation Studios title to be put in the spotlight. It's also possible this rumoured show could be where the platform holder unveils its answer to Xbox's Game Pass. Codenamed Project Spartacus, the new subscription plan will reportedly merge PS Now into PS Plus and throw in all sorts of additional benefits across multiple payment tiers. Jeff Grubb has heard the new scheme is close to launching, and if that's true, Sony will want to get all the official info out imminently.
We suppose we'll have to wait and see on this, but you're probably safe to just carry on playing Elden Ring and not pay this too much mind. Would you like to see a PlayStation showcase this month? What would you expect to see? Discuss (nicely) in the comments section below.