Rafts of PS5, PS4 Games Discounted in Big in Japan Sale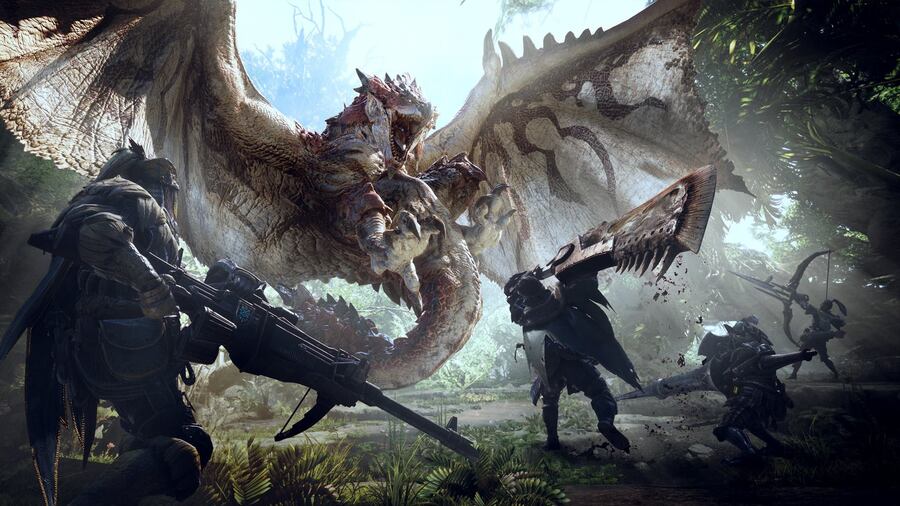 If you weren't already aware, a new PS Store sale has gone live! We know, what you're thinking – you've already got Horizon Forbidden West to finish and Elden Ring to begin. Just stick with us, though, because you're going to want to check out this sale – especially if you're a fan of PlayStation 5 and PS4 games developed in Japan.
For example, if you're not picking up FromSoftware's latest, you can get Bloodborne for £7.99/$9.99 – with an extra 10 per cent off for PS Plus subscribers. Monster Hunter World is £11.99, and the outstanding Shadow of the Colossus is £14.99/$14.99. A ton of Yakuza games are also on offer, dropping as low as £7.99/$9.99, while titles like Patapon Remastered can be picked up for just £5.99/$7.49.
In total, the sale spans over 300 items, with most offers set to end on 9th March, 2022. It does, admittedly, lean heavily on PS4 games, but there are a few noteworthy PS5 releases in the mix, including Scarlet Nexus (£20.99/$29.99) and Guilty Gear Strive (£29.24). You can find the full list of offers through here, but do let us know what you're buying below.