PS5, PS4's Revamped PS Plus Sub Allegedly Outlined in Report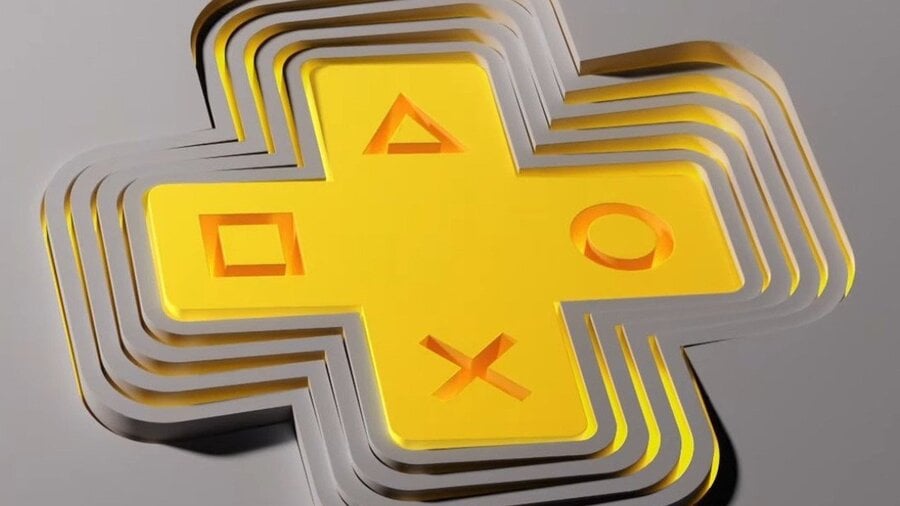 If this report is accurate, then we'd strongly recommend Sony goes back to the drawing board – and fast. New details have emerged regarding PlayStation's revamped PS Plus subscription service, which is "pretty close to actually launching". The problem? It sounds like pretty poor value for money based on what's being described so far.
News come by way of chatty Venturebeat journalist Jeff Grubb, who was speaking as part of his Giant Bomb show, as reported and transcribed by VGC. According to the scribe, he's obtained new information which tallies with a report first shared by Bloomberg's Jason Schreier, although the specific details are still a little vague.
So, there will allegedly be three tiers: Essential ($10 per month), Extra ($13 per month), and Premium ($16 per month). In the case of Premium, that's actually more expensive than Xbox Game Pass Ultimate, which is worth keeping in mind as we run through the specifics of what you actually get. Spoilers: it's nowhere near as good as Microsoft's service.
Grubb suggests Premium sounds a lot like EA Play, with trials, "classic games", and streaming functionality. It's unclear how many trials you'll get – presumably it'll be a curated selection rather than the entirety of the PS Store's library – and what those classic games will be. It's been mooted before that Sony may bundle in retro games, similar to Nintendo Switch Online.
You'll also get a catalogue of downloadable titles, which will be included with the Extra option. This, it's assumed, will extend to anything currently downloadable on PS Now, so "over 250, 300 games, something like that". A significantly larger PS Plus Collection, then. It's worth noting that there'll be no streaming functionality in Extra – that's reserved for the Premium tier.
And then there's the Essential plan, which Grubb claims is PS Plus "just like you know it today", with monthly games and discounts. There's no word of whether there'll be an annual subscription option for any of these tiers – we assume there will be – and there's no mention of the availability of first-party games at launch. Sony has already said that it doesn't see this as sustainable.
It's obviously difficult to draw too many conclusions from what is, admittedly, an ambiguous report. However, our first impression is that this doesn't sound like good value for money in the slightest, and potentially a mistake. Obviously, it'll be down to Sony to clarify the details and make its case, but we can't see many paying $16 month for an extended PS Plus Collection, demos, and "classic games".