PS5, PS4 Rumourmongers Reckon a Sony Showcase Is Coming in March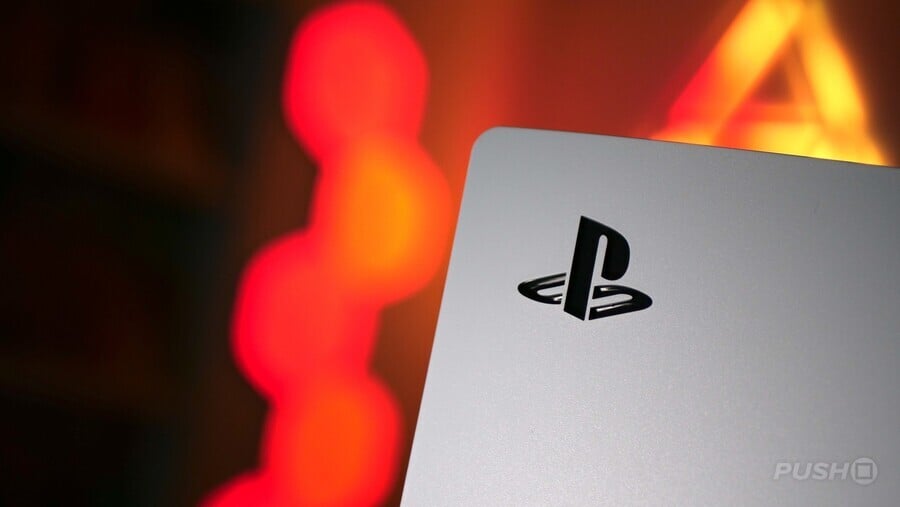 With the release of Gran Turismo 7 next week, Sony will have effectively emptied its release slate. We know that God of War Ragnarok is due out this year, but it's still not dated – and beyond that, there's only Marvel's Spider-Man 2 and Marvel's Wolverine on the horizon. Neither game is likely to launch until late 2023 at the earliest, of course.
PlayStation is also partnering with Bethesda on Ghostwire Tokyo, but there's no question that its marketing department will need to transition to a new set of titles soon. There's still much work to be done promoting Horizon Forbidden West and Gran Turismo 7, of course – both titles will get pushed right throughout the year – but at some point fans will want to know what's next.
Some social media rumourmongers believe we may find out in March, although it should be stressed that this is all based on vague hypotheses and educated guesses. For example, Tom Henderson points out that Warner Bros has been waiting to show off Hogwarts Legacy and Square Enix promised updates on Final Fantasy XVI – both are likely to be promoted hard by PlayStation.
There's also been a lot of talk of The Last of Us lately as well, with multiple projects apparently nearing completion – and then there's PSVR2 and Sony's rumoured PS Plus overhaul, Project Spartacus, looming in the background. When you look at it all like that, we suppose it would make sense for some kind of showcase soon.
Of course, it's worth reiterating once more that nothing has been confirmed, and despite a number of other so-called "insiders" jumping on the Twitter bandwagon, we've yet to see any evidence that extends beyond educated guesswork. Our view is that some kind of livestream seems possible relatively soon, but it's not unusual for Sony to keep us in the dark these days either, is it?