PS5, PS4 Cat Sim Stray Is Still on Schedule for 2022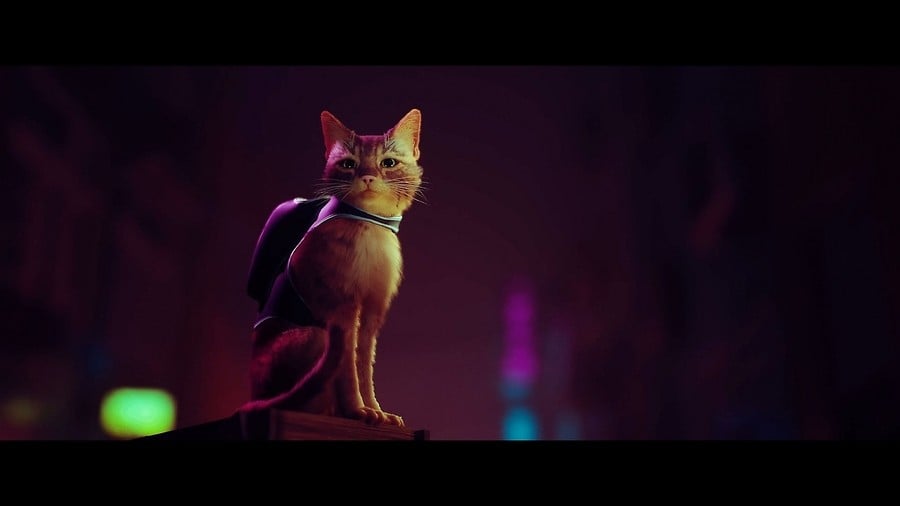 Ahead of yesterday's State of Play broadcast, everyone was trying to predict the games that Sony would show. Despite PlayStation telling everyone that the event would focus on Japanese publishers, Stray was a name that we saw being banded around social media and various forums (it even popped up amongst us editors!).
The PS5 and PS4 cat sim has been promoted by Sony in the past, and so a State of Play presence always seems like a possibility — but it obviously didn't show up, and publisher Annapurna Interactive actually confirmed that it wouldn't be there just hours before the broadcast.
In doing so, the company reiterated that Stray is still on track for 2022. Hoorah!
No, we don't have a release window, but at least Stray continues to target this year. Hopefully we get a confirmed release date sooner rather than later.
Are you looking forward to Stray? Casually leap across some furniture in the comments section below.