PlayStation Suspends All Operations in Russia, Including PS Store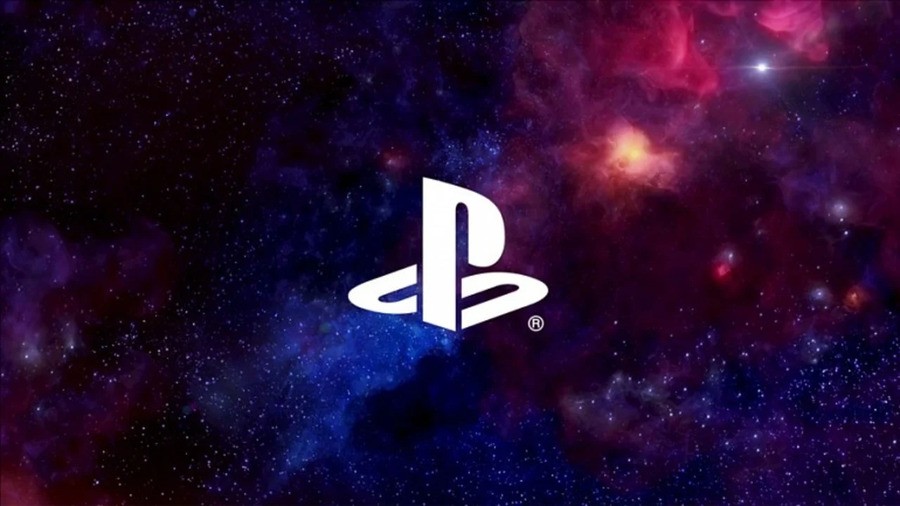 PlayStation has suspended all ongoing operations in Russia, following the country's invasion of Ukraine. In a statement posted on social media, the gaming giant stated that it "joins the global community calling for peace in Ukraine". This follows similar announcements from a number of other juggernaut corporations, including Coca-Cola and McDonalds.
Fans noticed last week that Gran Turismo 7, the latest blockbuster title to be published by PlayStation, had been quietly removed from sale in Russia. The manufacturer acknowledged this, stating that sales of the simulation racer have been suspended, as have all "software and hardware shipments" and "operations of the PS Store".
While those who own a PS5 and PS4 will still be able to connect to the PlayStation Network and play their games, this is a strong statement from gaming's biggest brand. Sony, as a whole, has also pledged a $2 million donation to the United Nations High Commissioner for Refugees and Save the Children to "support the victims of this tragedy".