Pac-Man Museum+ waka-wakas into your world May 27 – Destructoid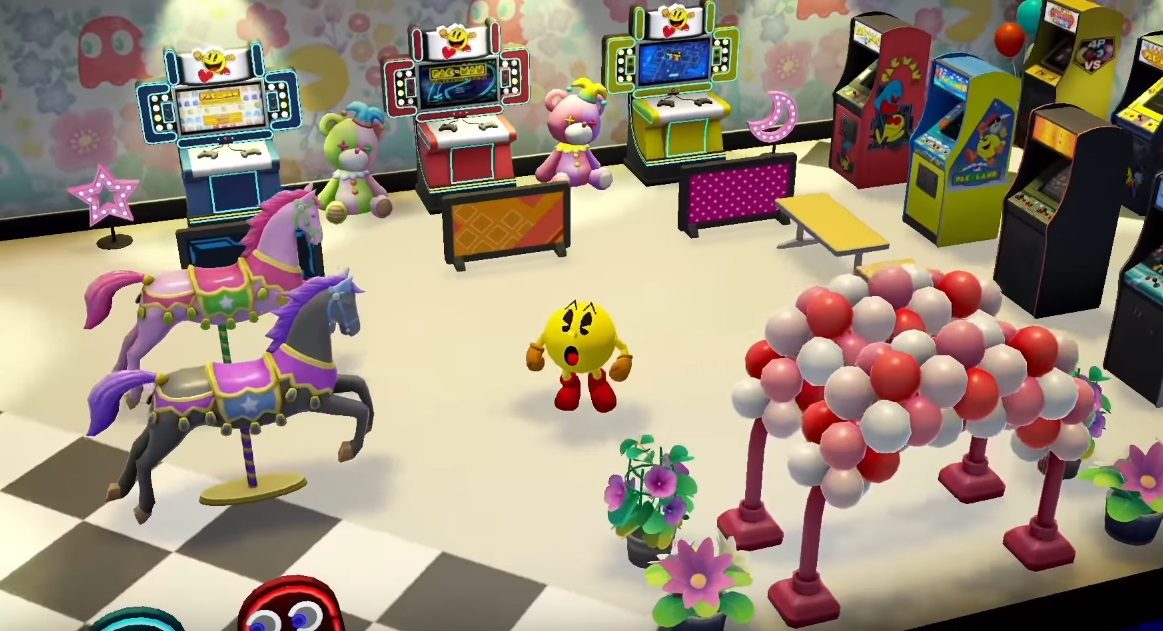 40 years of pill-poppin'
Bandai Namco has announced that its prestige retro compendium, Pac-Man Museum+, will be opening its doors this May on PlayStation, PC, Xbox, and Nintendo Switch platforms. The compilation will celebrate four straight decades of one of video gaming's most recognizable and iconic superstars.
Pac-Man Museum+ will feature 14 select titles pulled from the yellow munchers' legacy of arcade adventures. The chosen games range from the original Pac-Man (1980) to the compelling online release Pac-Man 256 (2015), with a wide variety of hits (and a couple of misses) in between. In addition to the games themselves, a cute interface allows players to build and customize their own virtual arcade, spending coins earned in-game on cabinets, decorations, and other memorabilia from Pac's storied career.
Admittedly, it does feel like Bandai Namco has released 101 retro compilations over the past couple of decades, but Pac-Man Museum+ does contain a pretty rad range of titles, which will always be welcome — especially for those on the go. If there is any disappointment to be had, it's probably that the new collection does not include the strange SNES release Pac-Man 2: The New Adventures, a game which seems entirely built around the idea of completely terrifying the ghost-gobbling dude.
Pac-Man Museum+ launches May 27 on PlayStation, PC, Xbox, and Nintendo Switch platforms. It will also arrive on Xbox Game Pass on launch day. You can check out the full list of included games below.
Pac-Man (1980)
Super Pac-Man (1982)

Pac & Pal (1983)

Pac-Land (1984)

Pac-Mania (1987)

Pac-Attack (1993)

Pac-in-Time (1995)

Pac-Man Arrangement Arcade Ver. (1996)

Pac-Man Arrangement CS Ver. (1996)

Pac-Man Championship Edition (2007)

Pac Motos (2007)

Pac 'n Roll Remix (2007)

Pac-Man Battle Royale (2011)

Pac-Man 256 (2015)

Source link