NIS America Has a Cool New Logo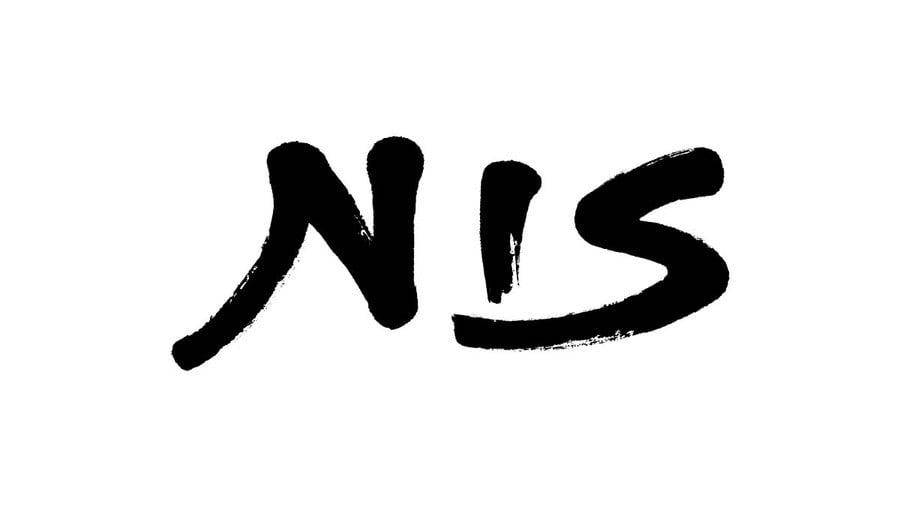 Nippon Ichi Software — or NIS for short — has revealed a new company logo (as seen above). Here in the West, the Japanese publisher is best know through its US-based arm, NIS America — which this new logo applies to, as well as its European counterpart.
NIS is most widely known for role-playing games like Disgaea. It also publishes titles such as Trails of Cold Steel outside of Japan. NISA is coming up to its 20th anniversary in 2023, hence the change.
For comparison, here's the old NISA logo: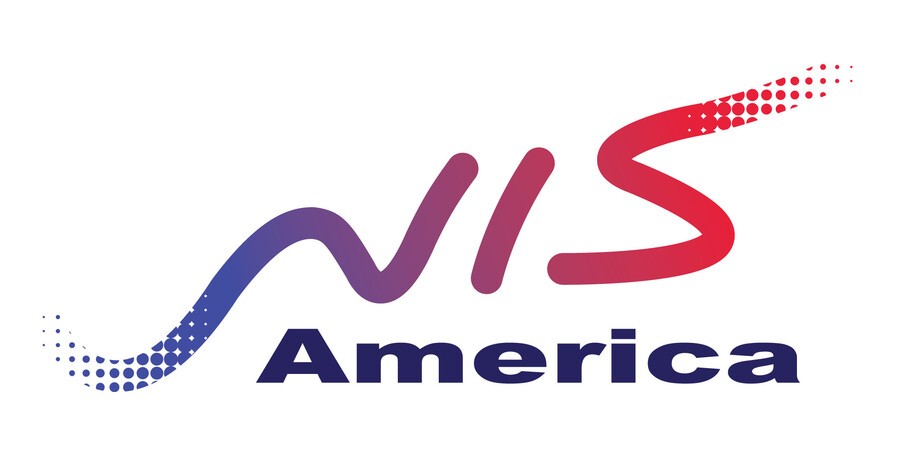 An improvement, we think. This new logo's got a simple elegance, and we like the brushstroke effect. It's also interesting that the 'America' part of the logo appears to have been dropped entirely. This is also the case on the company's official social media accounts.
Are you a NIS fan? Show us your own artistry in the comments section below.