Music from Returnal, Ratchet & Clank, Ghost of Tsushima Getting Vinyl Release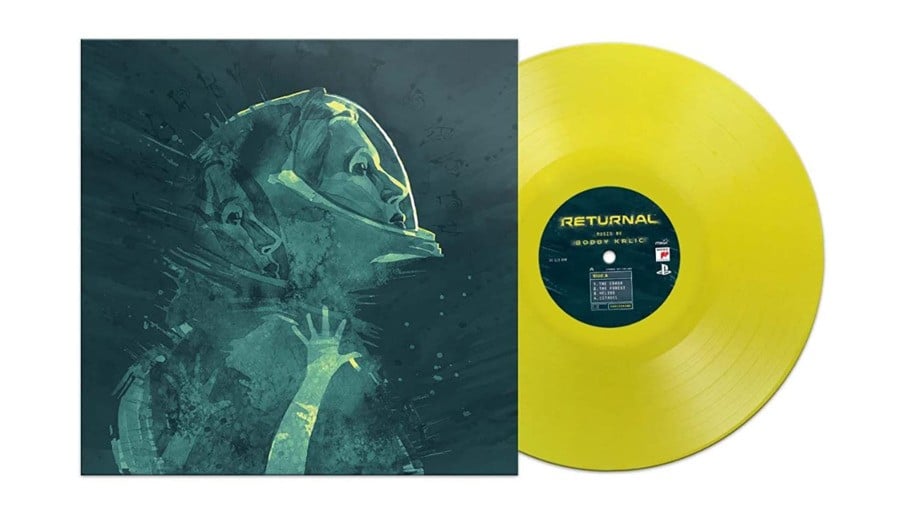 Update 18/3/22: It's not just Returnal getting the vinyl treatment. Milan Records has announced two other PlayStation titles are also getting their soundtracks released on record — Ratchet & Clank: Rift Apart and Ghost of Tsushima (Iki Island and Legends).
There's no date given in the official announcement, but as below, we know the Returnal OST is pencilled in for release in June, so we'd expect similar timing for the others.
---
Original Story: The soundtrack to Returnal is something that flies under the radar, but it really sets the tone for the game incredibly well. There are some brilliant crescendos where the music meets the gameplay wonderfully. Fortunately, the OST is available on pretty much all music streaming services, but if you're a mega fan, you might be interested in owning a physical copy.
Yes, the soundtrack is set to receive a vinyl release in the near future, and pre-orders are live right now — although only via Amazon US so far. The album comes via Milan Records, a small company specialising in the vinyl release of anime and video game soundtracks. It also knows how to do cover art — we love this Returnal artwork for the vinyl sleeve.
The yellow-green record features all nine tracks across both sides, and it's set to release on 15th July. Will you be nabbing this Returnal record for your collection? Are you a fan of vinyl? Put it on repeat in the comments section below.