Let's watch the PlayStation State of Play for March 2022 – Destructoid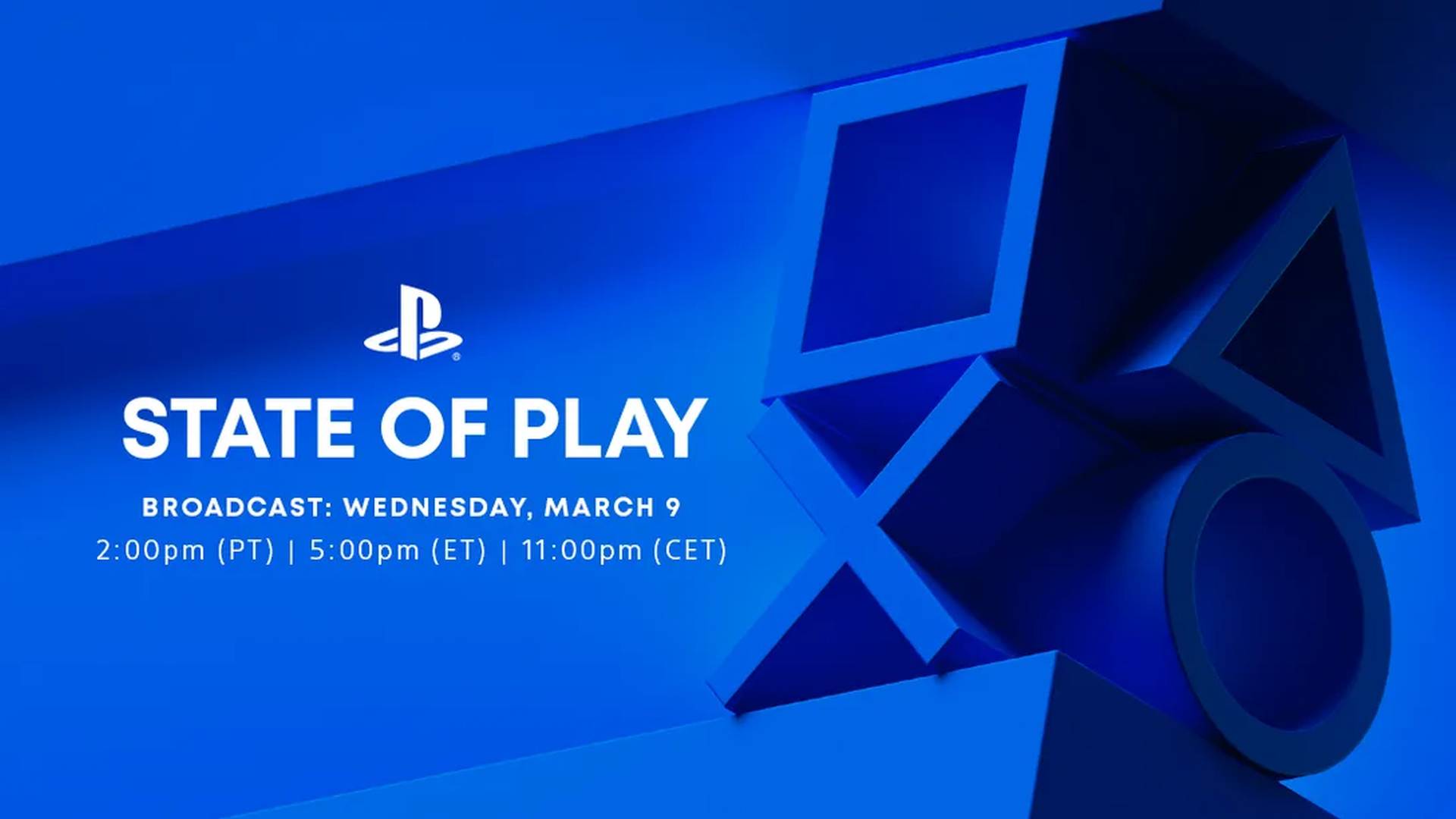 Today's showcase is centering on Sony's partners in Japan
It's a springtime full of games, and time for the second State of Play for 2022. Today's PlayStation State of Play focuses on games from publishers in Japan, and it's live in just a few.
The State of Play goes live at 5 p.m. ET / 2 p.m. PT today, March 9. The showcase will be live on YouTube and Twitch, and you can check out the embed below:
Today's presentation is estimated to run about 20 minutes long, discussing PlayStation 4 and PlayStation 5 games. The focus, according to Sony, will be on games coming from publishers in Japan.
The obvious speculation would be around Final Fantasy XVI, which was hit with a delay and confirmed to have some more info this coming spring. It's been a little while since Final Fantasy XVI was shown off back in September 2020, and some update on what's ahead—and when we could expect it—is something fans seem to be hoping shows up.
Capcom is also a prime suspect. The company just announced Street Fighter 6 with a new trailer, alongside the Capcom Fighting Collection. But a Resident Evil 4 Remake has been rumored for ages, so that seems like a possibility as well. Is it foolish to hope for a Power Stone revival?
There are many other guesses as to who might have something new to show off. While the spring is pretty laid out and games have been steadily flooding online storefronts, the fall of 2022 feels pretty open right now. Gotham Knights got out and announced a release date for October this morning, but I'm hoping to see a few more "this year" reveals today.
Check back here once the show's over for all the headlines from today's State of Play.
Source link