LEGO Star Wars: The Skywalker Saga No Longer Far, Far Away as It Goes Gold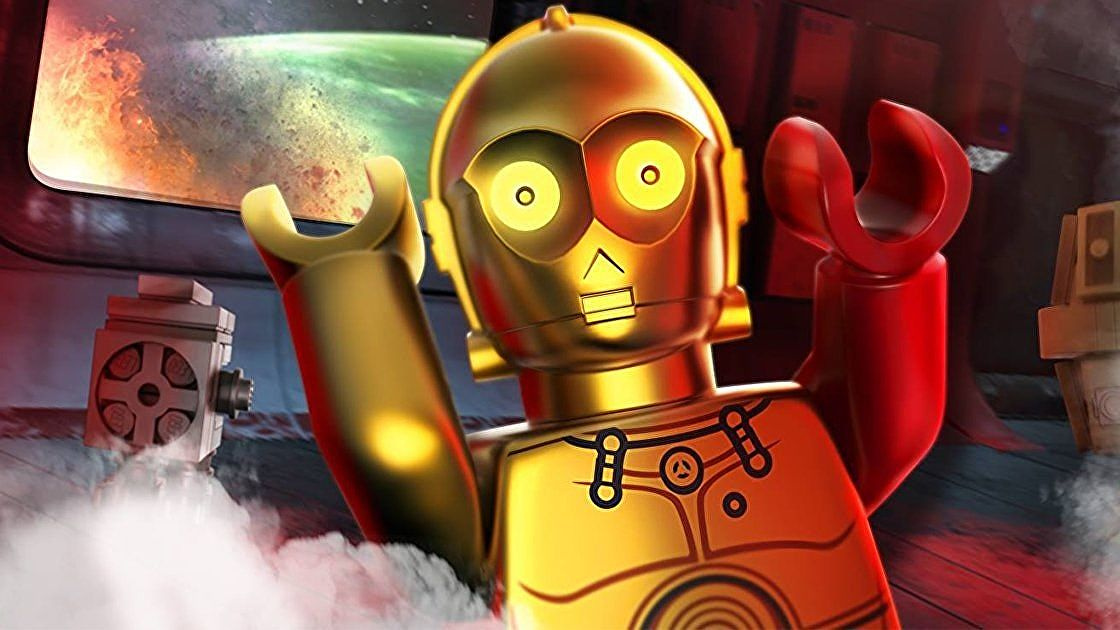 Fans of long-lived sci-fi sagas, small plastic interconnecting bricks for children, or both — we have some good news. LEGO Star Wars: The Skywalker Saga has officially gone gold, meaning the game is at last ready to roll.
While there will no doubt be updates and patches post-launch, it's always good news to hear a game has reached this milestone. Unless something unprecedented happens, Skywalker Saga will be hitting that 5th April release date on PlayStation 5 and PS4. It's been a long time coming — announced at E3 2019, this ambitious LEGO game has been delayed multiple times over the years. Fortunately, the wait's now nearly over.
Are you excited for LEGO Star Wars: The Skywalker Saga? Search your feelings in the comments section below.