JoJo's Bizarre Adventure the Big Winner from Sony's State of Play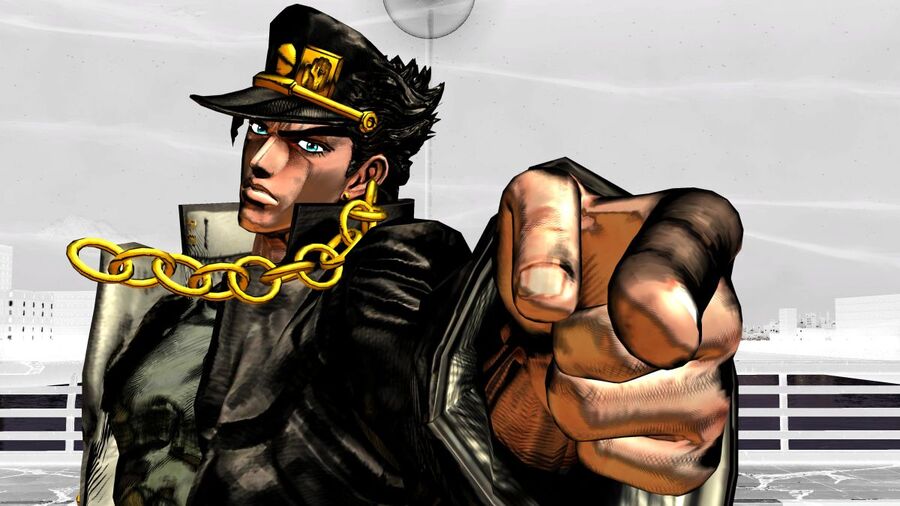 The most viewed trailer from Sony's latest State of Play may surprise you. It's not Exoprimal or Valkyrie Elysium, but JoJo's Bizarre Adventure: All Star Battle R – a re-released fighter which first appeared on the PlayStation 3 all the way back in 2014. In fact, we reviewed it and awarded it a solid 7/10, and now eight years later it's racking up views on PlayStation's YouTube channel once more.
Here's the order of views, accurate at the time of writing:
We should stress that we're only factoring in the uploads on PlayStation's official YouTube channel here, and various mirrors uploaded elsewhere could change the order. Ultimately, though, this should give you a rough snapshot of which games from the latest State of Play caught fans' eyes. Speaking of eyes, the livestream generated over 1.1 million views in total, so pretty successful overall, then.
Which was your favourite trailer from State of Play? As always, let us know in the comment section below.