Japanese Gaming Institution Famitsu Awards Street Fighter 6 on PS5, PS4 a Perfect Score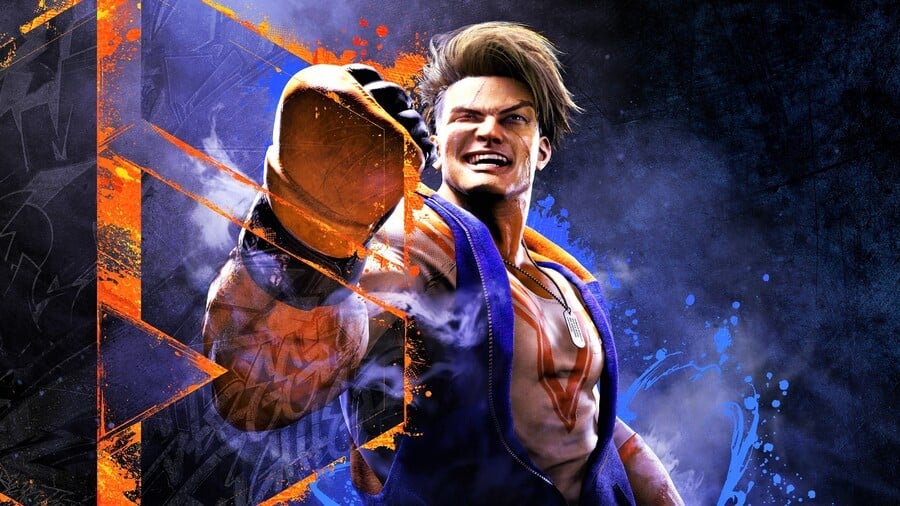 Street Fighter 6 is a pretty big deal, if you haven't noticed, and has been selling like gangbusters in the days since it launched. Fans seem content-ish (at least, for the time being), and critics loved this reinvention of the iconic classic, although none so much as the venerable Japanese outlet Famitsu, which has awarded the fighter a perfect score.
Famitsu has been published since 1987, and in all that time, only 29 games (thanks VGC) have been honoured with that most perfect (if odd, compared to Western rubrics) score, 40/40. The most recent was actually only this month, with The Legend of Zelda: Tears of the Kingdom similarly honoured. On PlayStation, Ghost of Tsushima and Death Stranding were the last titles so recognised.
Are you playing Street Fighter 6? Do you agree that it lives up to the hype and that it deserves this kind of critical acclaim? Brush up on your combos with our Street Fighter 6 guide before starting a public disturbance in the comments section below.