Is the Dream of Online Competitive Quidditch Over for Hogwarts Legacy on PS5, PS4?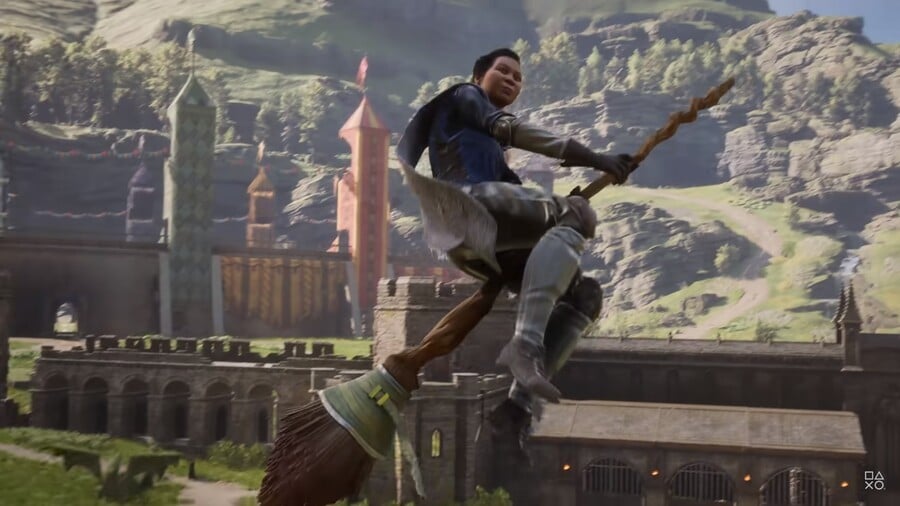 Hogwarts Legacy is a staunchly single player focused adventure, but we had quietly hoped it would have a full-blown multiplayer Quidditch minigame to rival the standalone PlayStation 2 title, Quidditch World Cup. While the famous wizarding sport was momentarily teased in the title's latest gameplay trailer, it seems like any hope of a competitive online mode may be wilting like a poorly nurtured Mandrake.
An FAQ page on the release's official website stresses: "Hogwarts Legacy is a single player experience and does not have online or co-op gameplay." That's pretty definitive.
It's worth noting that Quidditch may very well still be included from a single player perspective, and in fact we have a strong suspicion that Warner Bros is keeping that underwraps until closer to release. It's a shame there'll be no multiplayer mode, though, because we've always dreamed of some kind of competitive online Quidditch game. Perhaps that's an idea for the sequel, eh?