How are you finding The Struggle in Elden Ring thus far? – Destructoid
-Sapato64 is already feeling the pressure in Elden Ring.
-Sleeves asks which online games wore your patience thin.
-Spaceloaf has some tips for getting Elden Ring running smoothly on your rig.
-Tomas Immortal reviews Devolver Digital's neon nightmare Ruiner.
-Kaylee Bu33le shows off their upcoming arcade shooter Bubblegum Zombie Hunter.
-Sapato64 checked out the new Uncharted movie and offers their thoughts.
-Black Red Gaming takes a look at 10 of the stories from this week in gaming.
-Duhathebest gives us all a look at their action-puzzler ASCIILL.
-Eggs&BrewsterJr shares a few words on a selection of 10 indie titles.
-Kerrik52 makes an incredibly deep dive into the world of Silicon Knights' Legacy of Kain.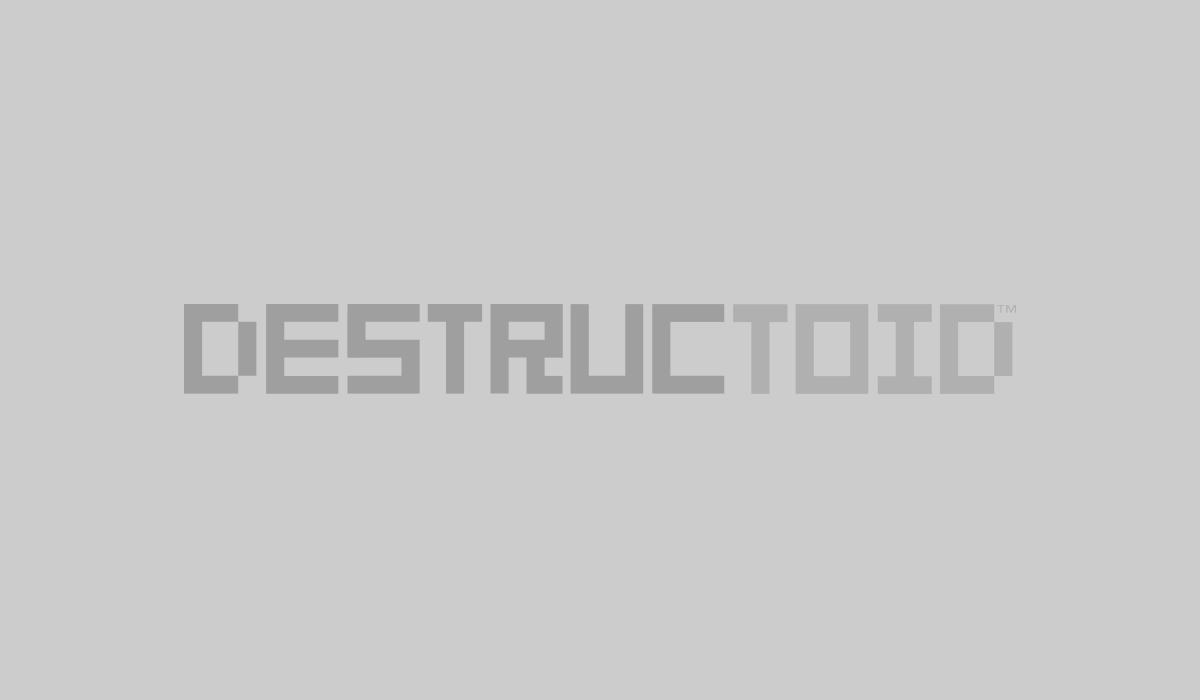 -PhilsPhindings discusses the similarities between Secret of Mana and Japanese pop music.
-Chronolynx once again invites the community to celebrate a little TGIF.
Our veteran recapper Lord Spencer was, unfortunately, unable to perform their recap duties this week, so it was left to yer boy Moyse. While I'm here, I want to take this opportunity to thank Spencer for their ongoing efforts to put together the recaps for our Cblog community each and every week. It's a popular part of our community input, and I'm very grateful for that. Thanks, Spencer, we appreciate it.
And, of course, thanks to our army of readers and bloggers who share their awesome thoughts with us here on a weekly basis. Thank you! If you want to help boost next week's recaps, then just head on over to the Cblog section and have at it and you'll find yourself recapped here next Saturday!
Source link