Horizon Forbidden West's Gorgeous Soundtrack Now Available on Streaming Services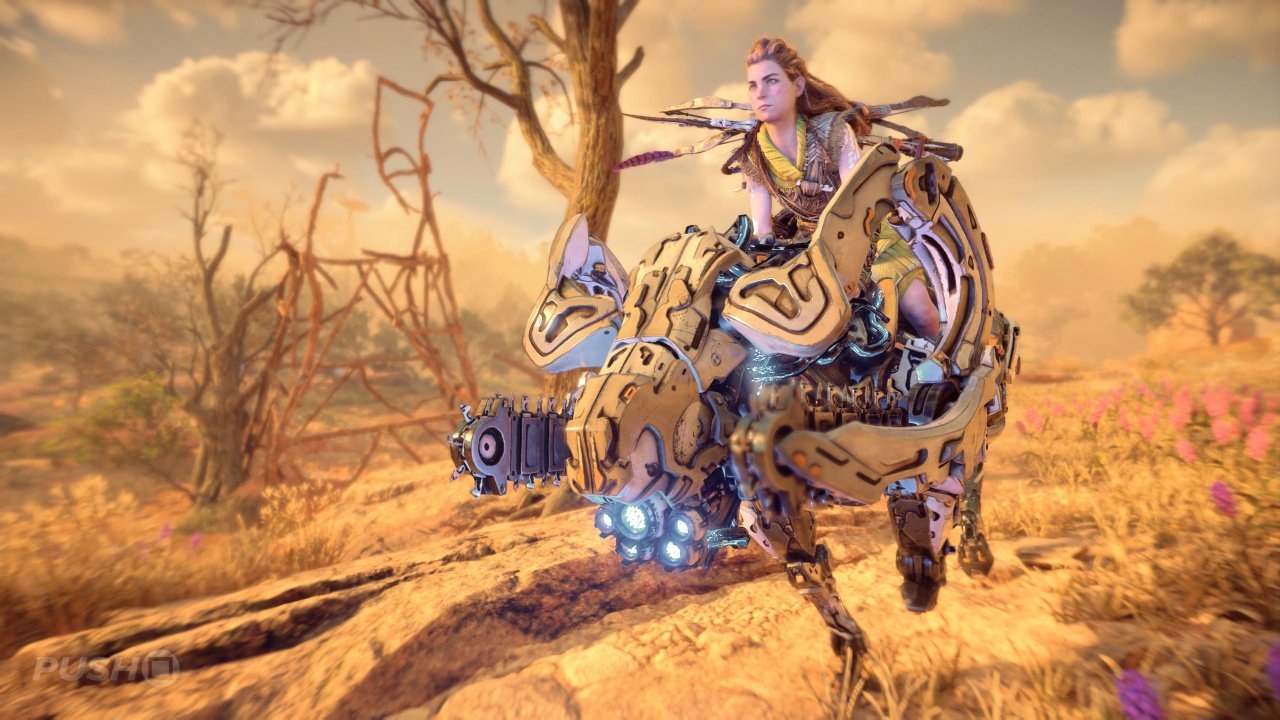 Update: It's been brought to our attention (thanks, Voltan) that the below soundtrack is actually only the first of three volumes. Parts two and three of Forbidden West's OST will follow onto streaming services on 11th and 25th March respectively. Still, there's lots of music to listen to already, so plug in and soak in the atmos.
---
Original Story: One aspect of Horizon Forbidden West that's somewhat flown under the radar is its OST. Just like the first game, Guerrilla's action RPG sequel has some beautiful music accompanying the adventure. If you've found yourself wishing you could listen to it outside the title itself, you're now in luck — the developer has announced that the OST is now available across numerous music streaming services.
If you follow the link in the above tweet, it'll take you to a landing page where you can open Spotify, Apple Music, Amazon, YouTube, and other popular channels. You'll then be able to enjoy tracks like In the Flood, the gorgeous song that plays during the opening credits, or many orchestral pieces that play in the background while you shoot Thunderjaws with their own weapons.
We can't tell you how to feel about the game's music, but we can tell you about practically everything else in our Horizon Forbidden West guide. What's your favourite part of Horizon Forbidden West's soundtrack? Let us know in the comments section below.