Horizon Forbidden West Update 1.08 includes quiver of teeny tweaks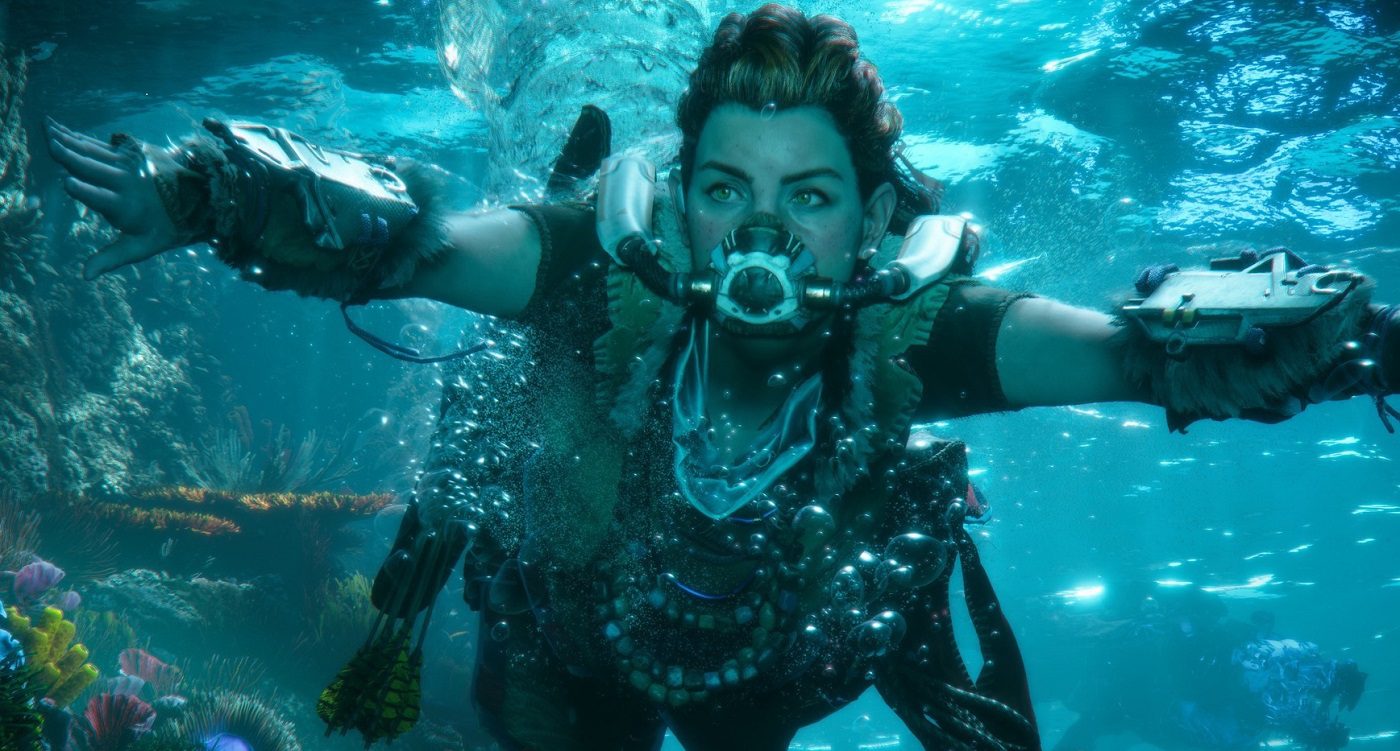 Go elsewhere for your Aloy ASMR
Guerrilla Games has released a new update for its gorgeous adventure sequel Horizon Forbidden West. Update 1.08 — which is live right now on all platforms — features a plethora of tweaks, fixes, and bug stomps, all of which will help our intrepid hero Aloy on her ventures into the wilderness.
The patch notes for the new update do not reveal any major changes to the title overall, more a litany of fixes to minor issues plaguing the Horizon Forbidden West campaign and side-quests. These include unresponsive NPC characters, select U.I. and icon bugs, environment traversal problems, objective errors, and various crash and save state issues across the board. The update also includes further "fixes" to the sequel's already stunning visuals.
Perhaps the most amusing or notable fixes pertain to issues where Aloy would exit a deep-sea swimming adventure bone dry, and an instance where her heavy breathing would play over a specific cinematic sequence, almost implying that our girl had picked up a side-gig as an ASMR video maker. You can check out the full patch notes over on the official Reddit, though Guerrilla notes that the recap may contain some small spoilers.
Horizon Forbidden West is available now exclusively on PlayStation platforms.
Source link