Hogwarts Legacy Will Be Free of Microtransactions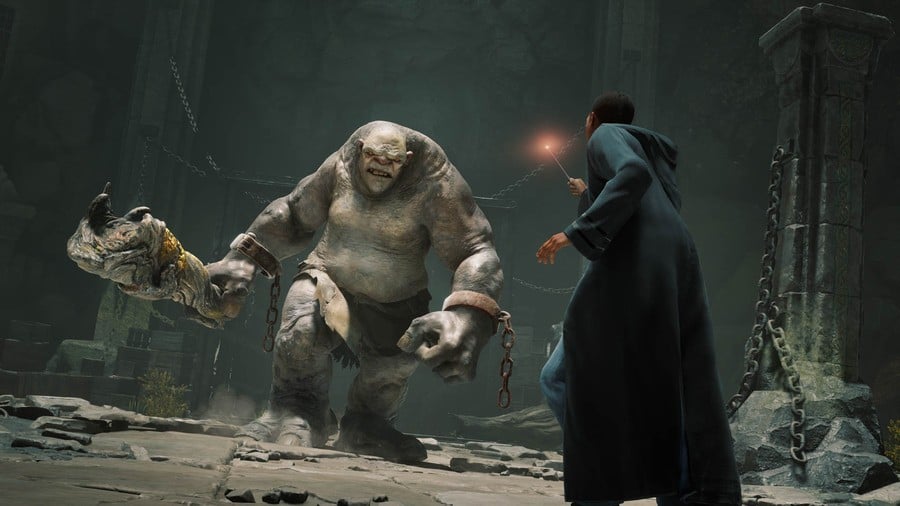 After a fantastic showcase, excitement for Hogwarts Legacy has skyrocketed. The action RPG set within the wizarding school looks like the game fans have wanted for a long time, and we're excited to explore every inch of the castle. However, some concerns remain — including the potential inclusion of microtransactions. Fortunately, this worry can be put to rest.
On the game's official website, an FAQ confirms the absence of microtransactions and in-game purchases within Hogwarts Legacy. Some have been worried that Warner Bros. Games would implement them, as is the case with other full-priced titles from the publisher. In this case, the game will be microtransaction-free. We wouldn't rule out paid DLC in the future, though.
The FAQ also confirms the title is a purely singleplayer experience, with no online or co-op features.
Were you worried Hogwarts Legacy would feature microtransactions? Skip class in the comments section below.