Here are some demos to play – Destructoid
Check out the best of what's next in Steam's demo fest
It's time again for the Steam Next Fest. Developers are putting demos for their games up on Valve's PC platform, so players can try them out to see what's on the way for the year and beyond.
Each year, a flood of demos hits the storefront. Steam's preset categories have been helpful so far, but sometimes, you just want a list of interesting curiosities to check out.
Well, that's what I'm here for. I've been taking a browse through this year's selection, picking out a bunch of demos that catch my eye. I'll preface this by saying I haven't played all of them, much less every demo available for the festival. But I picked out a few that really took me by surprise, have been on my radar for a while, or seem like they're worthy of general public interest.
The festival's running for seven days, from Feb. 21 through 28, with dozens of demos available. If you want to sift for yourself, you can find the landing page and categories here. Otherwise, here are some of my picks for what to check out.
Neon White
Developer: Angel Matrix
Publisher: Annapurna Interactive
This is one of the headliners of the festival, and it shows up ready to party. I wrote down some longer thoughts on Neon White's speedrunning battle for heaven and hell, but this is definitely one to make time for. You'll be surprised how fast the hours slip by.
The Wandering Village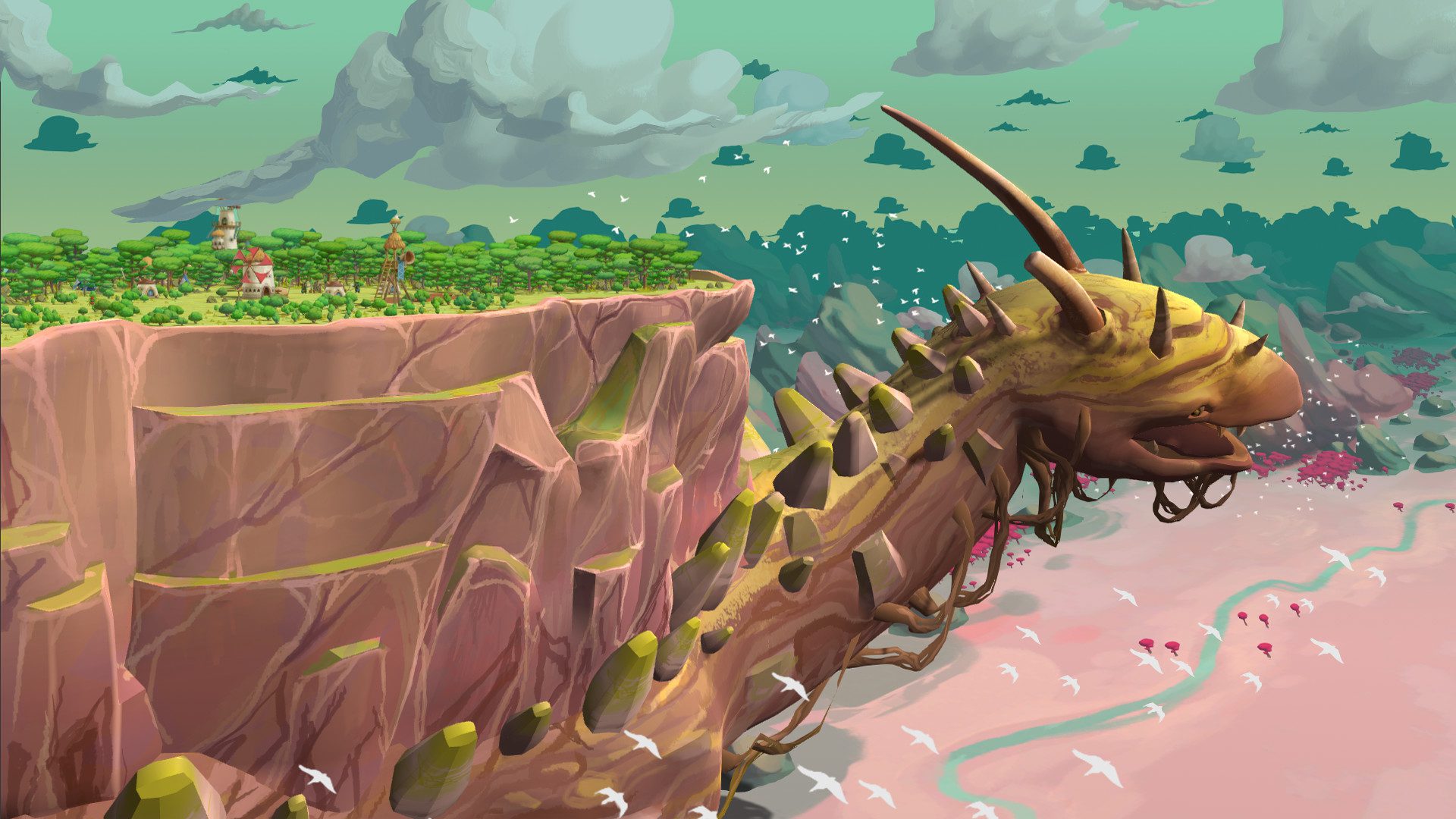 Developer: Stray Fawn Studio
Publisher: Stray Fawn Studio
If you've ever wanted a city builder with a tinge of Xenoblade Chronicles to it, The Wandering Village is here. You have to manage the wants and needs of a tribe living on the back of a massive beast, who you should probably also attend to. Resource and space management make this a pretty compelling builder that kept me up quite a while.
Hero's Hour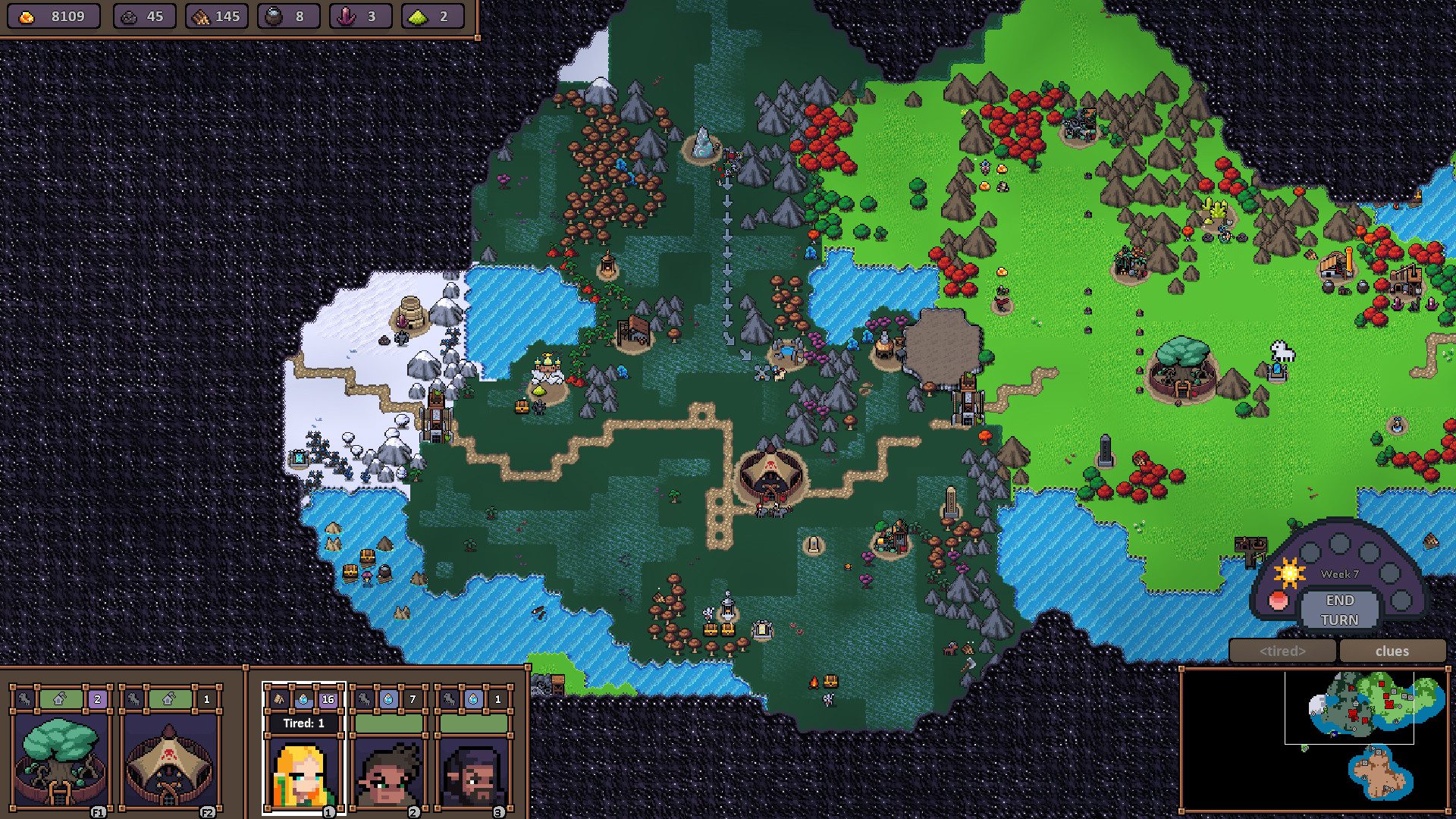 Developer: Benjamin Hauer
Publisher: Goblinz Publishing, Maple Whispering Limited
Dash Heroes of Might and Magic with a heavy helping of pixels, and you've got Hero's Hour. Command hero-led armies around the map while managing the town back home, then duke it out in auto-battler combat. It's not exactly as tactical as could be, but the sheer size of the armies and variety of biomes in the maps really made this a fun demo. Good news is, it's right around the corner too, with a March 1 release date.
Turbo Overkill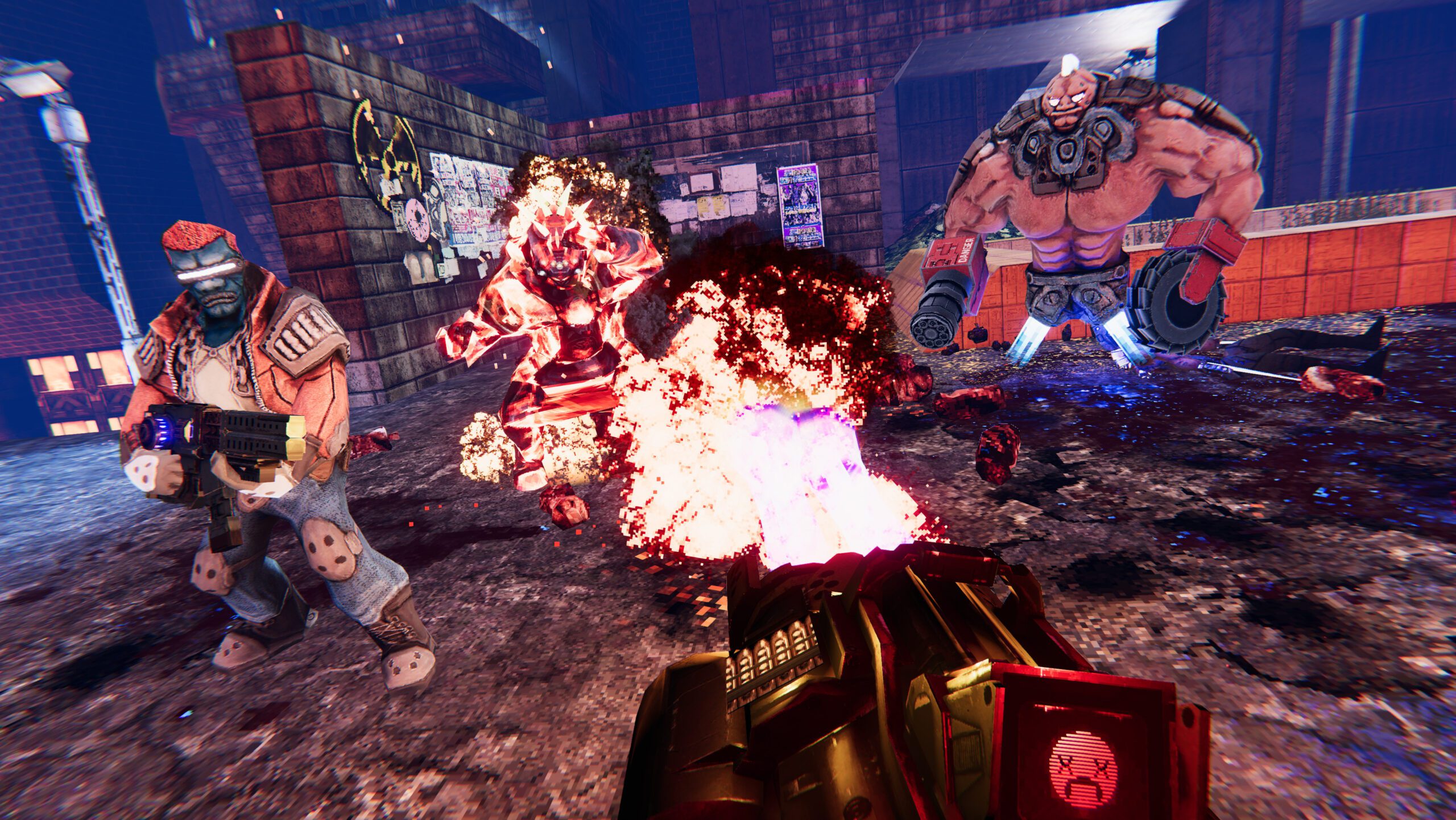 Developer: Trigger Happy Interactive
Publisher: Apogee Entertainment
The retro shooter revival roars on with Turbo Overkill. It's a game that understands the simple pleasures in life, like chainsaw-leg sliding through a horde of enemies. If you want a little bit of cyberpunk in your Quake, this will do wonders.
Finders, Keepers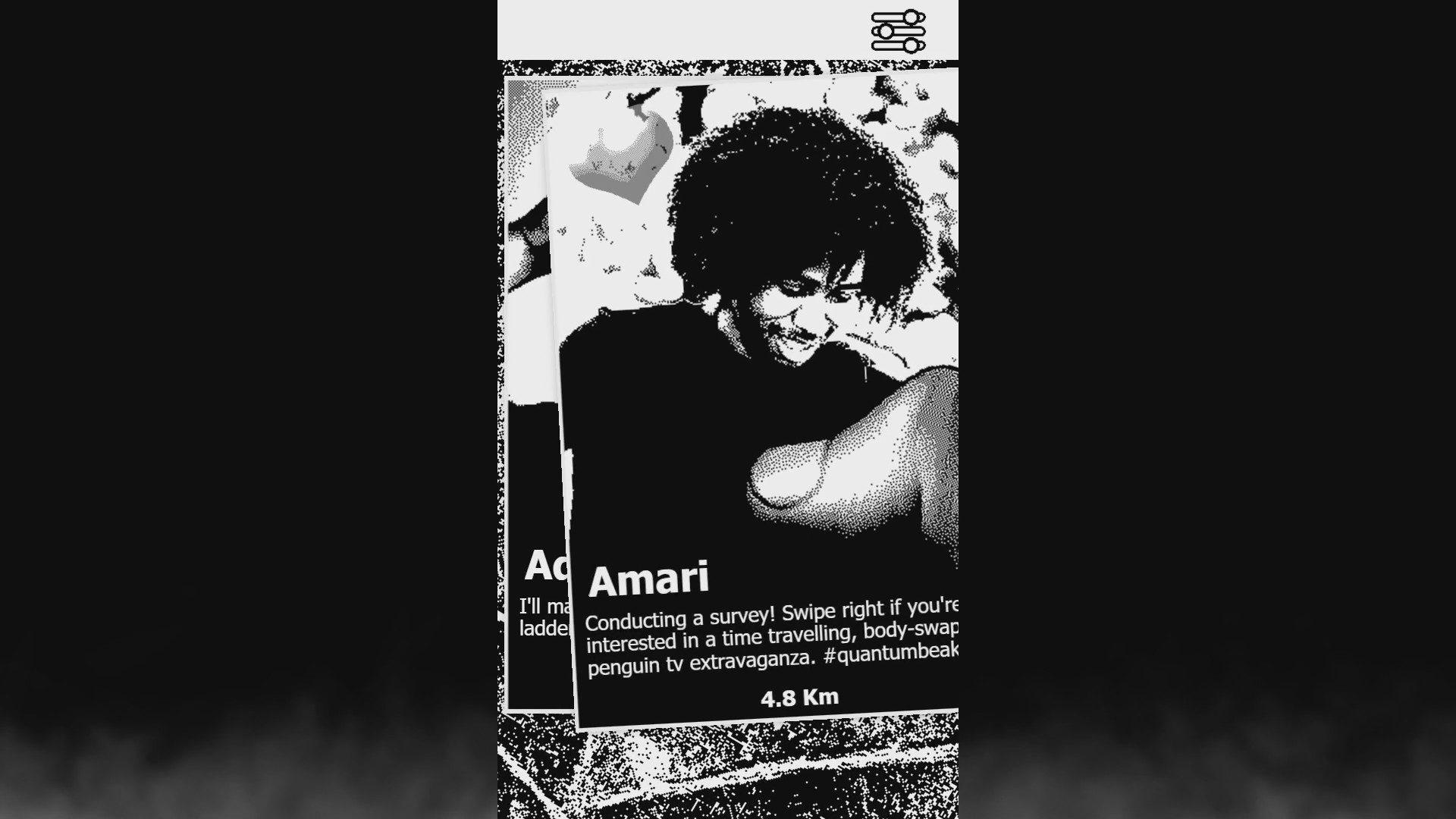 Developer: Alex Francois
Publisher: Brainchild
This might be my biggest surprise of the demo lineup this year. Finders, Keepers is best experienced knowing as little as possible going in. If you still need convincing, just let the idea of a Blair Witch story told in a dating app format percolate, and go try it. It was a haunting, intriguing little slice that I haven't stopped thinking about since.
Small Saga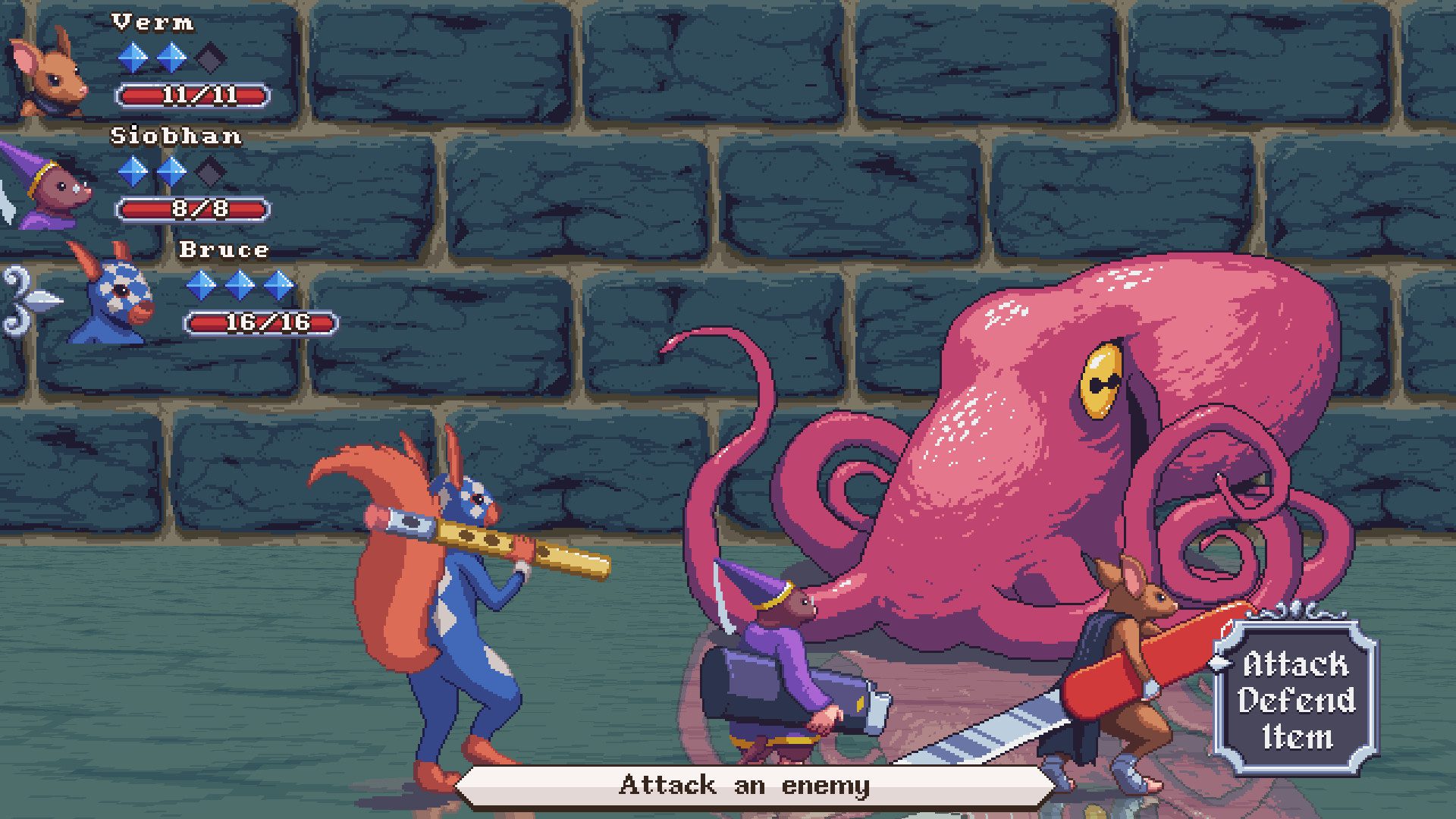 Developer: Jeremy Noghani
Publisher: Jeremy Noghani
Have you ever wondered what a Redwall RPG might look like? What if those plucky mice became fantasy warriors through use of conventional weapons, like a warrior with a pocket knife or wizard with a lighter? That's Small Saga, a visually gorgeous and conceptually inventive RPG. It's a bit slower than some of the more action-oriented demos in the Fest, but for RPG fans, this is one to keep on your radar.
Tinykin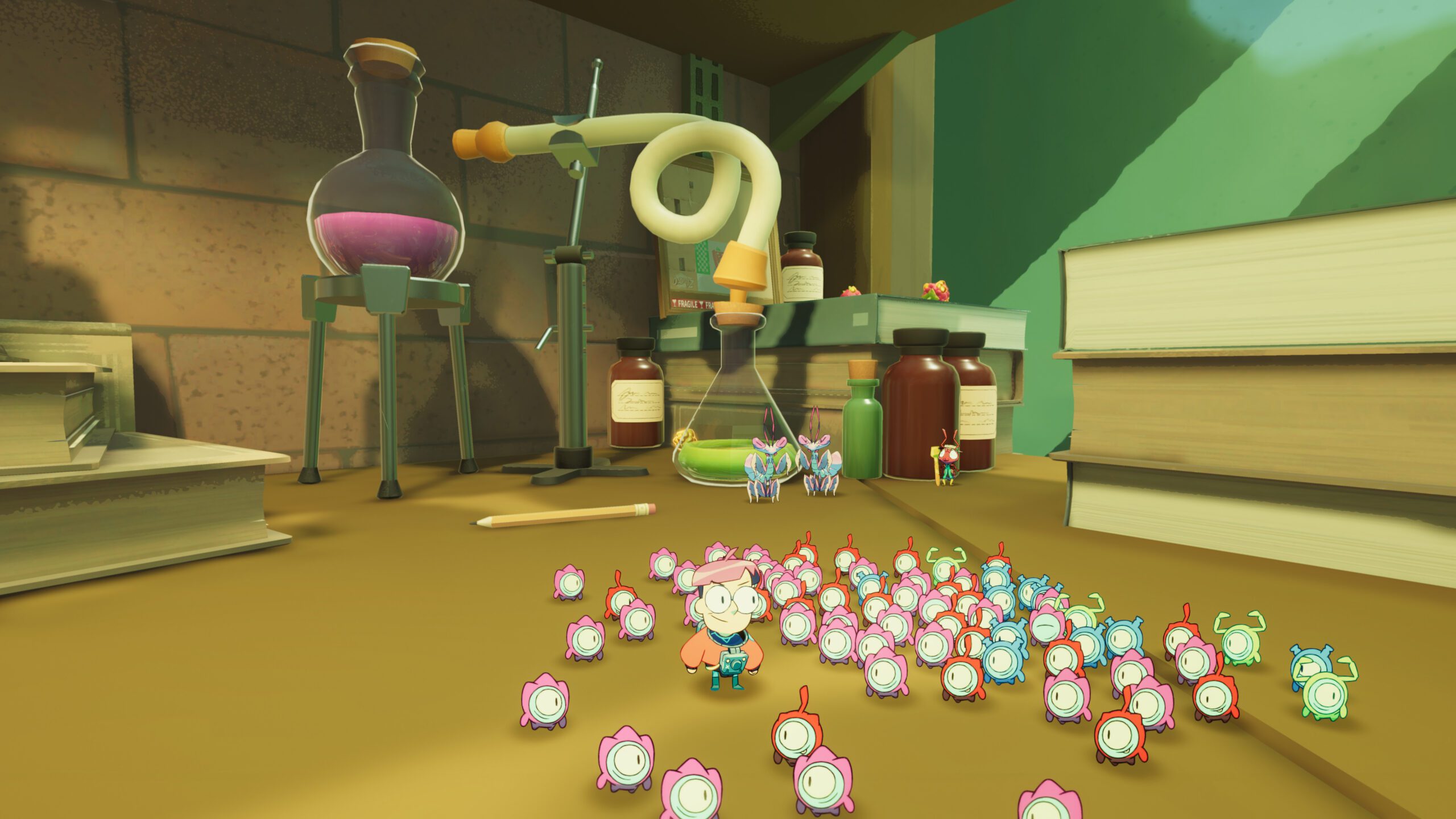 Developer: Splashteam
Publisher: tinyBuild
Tinykin is one that folks here at Destructoid have been looking forward to, and while I've not booted up the demo yet, it sounds like it's had a good reception. It's a little Paper Mario in the visual department and a lot of Pikmin in the gameplay department. But its fun, quirky style really pops off the screen, and honestly, more people should be making Pikmin-style games! This one's on my wishlist for sure.
Souldiers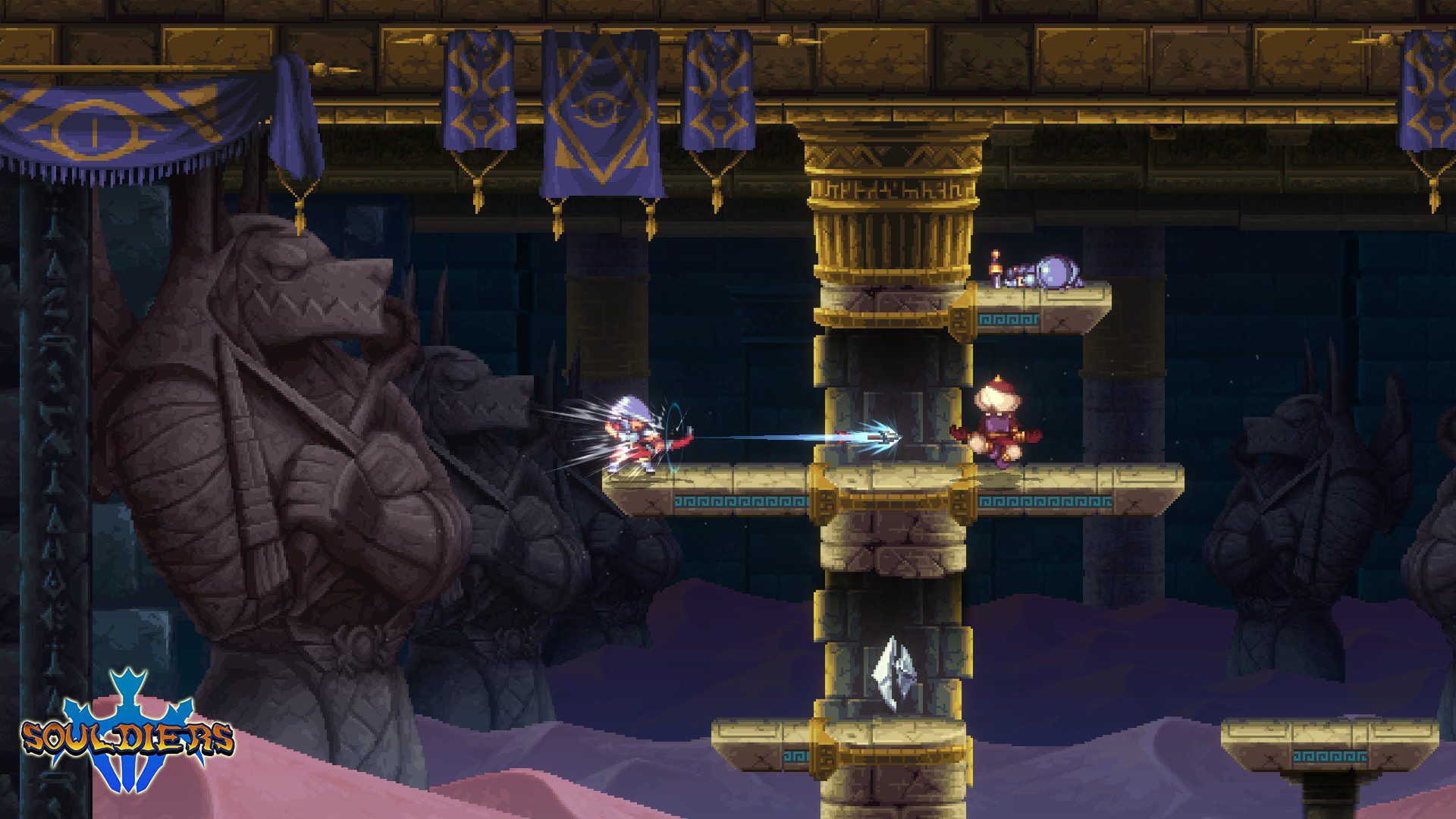 Developer: Retro Forge
Publisher: Dear Villagers
There are many a Metroidvania these days, so it takes a little extra to stick out. Souldiers definitely has it, from its really gorgeous pixel art to very novel concept: a bunch of soldiers are sent to Valhalla, and must fight for their freedom. I really dig that you basically play a grunt in the army, following in the footsteps behind legendary heroes, just trying to make it out.
---
I have a few others on my playlist to get around to, like the space-builder Ixion, card battler Racine, and whatever Pants Quest might turn out to be. If you have a demo you dig, or you're showing one in the festival, please shout it out below!
The Steam Next Fest will run until Feb. 28, 2022.
Source link