GTA 5 PS5 Promos Can Only Be Claimed on a Console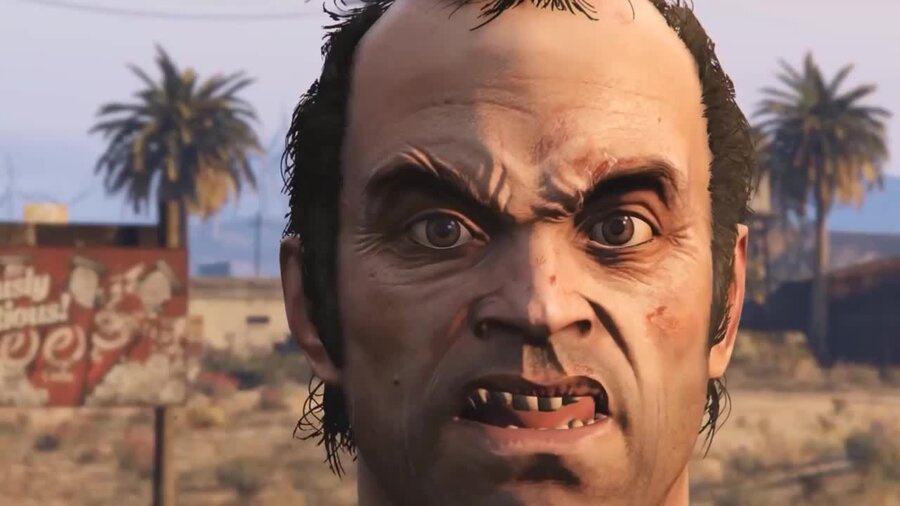 Struggling to find PS5 stock but hoping to snag a free copy of GTA Online and take advantage of the introductory offer for GTA 5? Sorry, you can't. As has been pointed out by a number of readers, you'll need to physically own a PlayStation 5 console to download your free copy of GTA Online and purchase the single player campaign for the introductory offer of £8.75/$9.99.
You can't find the client on the web-based PS Store or the PlayStation App, making these offers exclusive to owners of the new-gen console itself. We imagine this was the deal that Sony struck with Rockstar all along, but it's not a great look considering how scarce stock of the system is. Xbox owners can buy the new-gen GTA 5 outside of the Xbox Series X|S ecosystem, but it's worth stressing they're not getting quite the same deal.
Obviously, PS Plus subscribers are able to claim any free PS5 games from the web store every month, but this is a different kind of offer as while you'll need an active subscription to play GTA Online, it's not technically part of the monthly lineup. Of course, you've got until 14th June to find a PS5 and take advantage of the deal, so you still have a little bit of time.
Still, this isn't great under the circumstances: PS5s are so hard to find that we can completely understand players purchasing as much content as possible, ready for when they're able to actually find a system in the wild. So it does feel a little bit stingy from Sony and Rockstar, and while we're sure the arrangement was made prior to the semiconductor shortage, a bit more awareness wouldn't go amiss here.