GTA 5 Hotwires PS5 Specific Features Trailers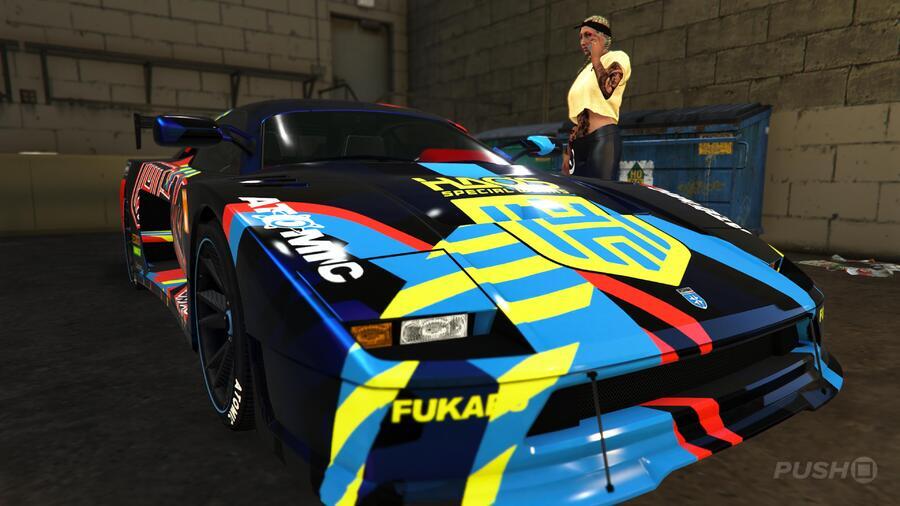 Sony's big money marketing deal with GTA 5 has prompted several PlayStation 5 specific trailers to be published, each delving into some of the new-gen improvements of Rockstar's long-running open world game. The first of the series spotlights near-instant loading, and showcases a vehicle from Hao's Special Works, which is a new mod shop exclusive to the new-gen versions of the game:
The second commercial focuses on the visuals, and it promises "crisp 4K resolution" while showing a trio of muscle cars driving through Los Santos at night:
And the third clip talks about 3D audio, as it depicts a car driving through a tunnel and highlights the sounds of traffic passing by:
We assume there'll be more of these, highlighting the excellent DualSense controller support, for example. It's interesting to see Sony marketing a game from 2013 so hard, but we suppose that's what happens when you sell 160 million copies. It's worth remembering that GTA Online is currently free to download on PS5, and PS Plus subscribers have been able to redeem GTA$1,000,000 every month for the past couple of years.