Gran Turismo 7's PS5, PS4 Platinum Will Be Time Consuming But Attainable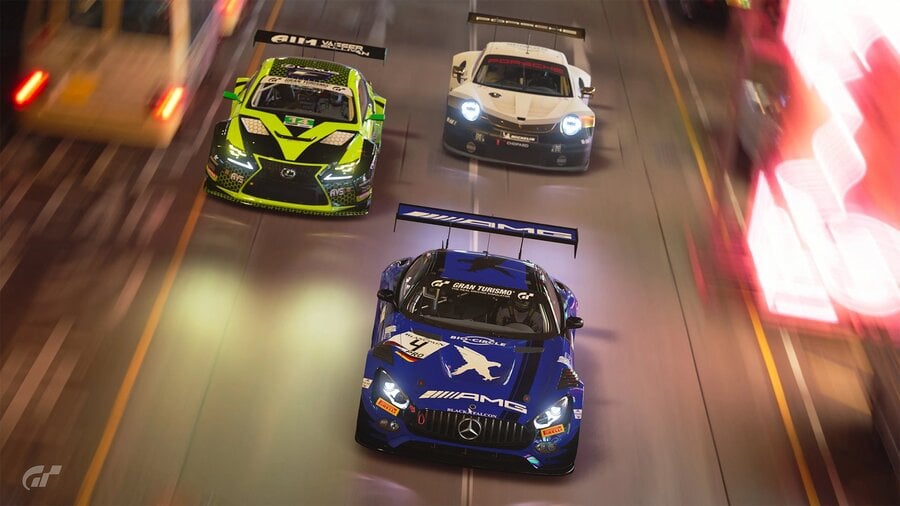 According to Sony's own statistics, just 0.1 per cent of GT Sport owners managed to unlock the Platinum Trophy. That's because Polyphony Digital included some absolute slog gongs, requiring 91 online wins and a ludicrous amount of XP to reach Level 50. It looks like the Japanese developer has learned its lesson, as Gran Turismo 7's Trophies are much more straight-forward overall.
After a number of copies shipped early in the United States this weekend, GT Planet has got its hands on the full PS5 and PS4 Trophy list. It's not massively dissimilar to GT Sport, and you'll unlock many of the Trophies naturally, through normal gameplay. This includes tasks like washing a car ten times or taking 100 photos.
There are still some time-consuming gongs, though. For example, you'll need to drive 8,197 miles total in online multiplayer, which will take you a fair few hours. You'll also need to get Gold on all license tests, which could prove tricky if you find simulation racing games tough. The rest are easy enough, though; you'll need specific cars in some situations, like achieving 373mph, but the majority will come without trying.
You can check out the full list over on GT Planet, but be sure to come back and tell us whether you'll be targeting the Platinum Trophy in the comments section below.